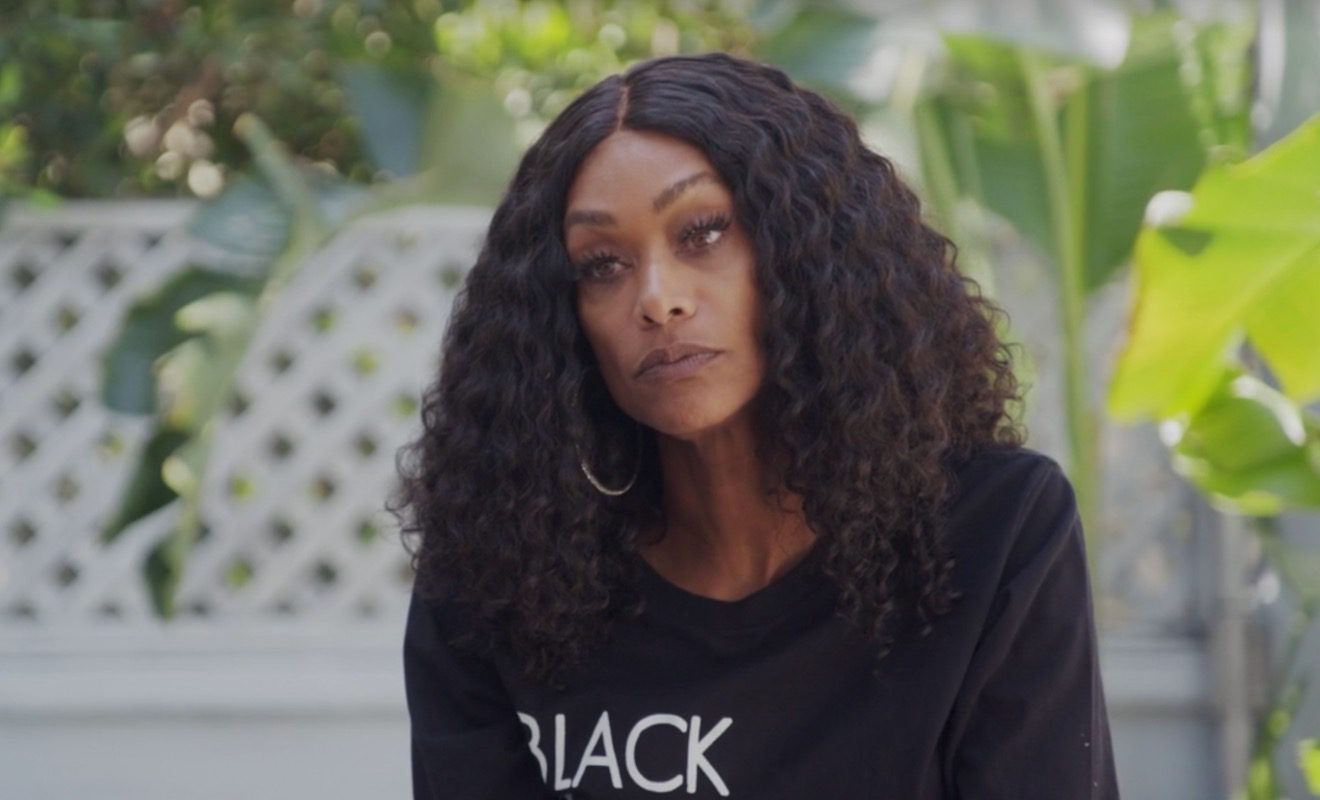 David Edwards and Tami Roman clashed, again, at the reunion.
Tami Roman and David Edwards were hoping they could move past their original issue. Years ago, both were involved in the "The Real World: Los Angeles"  controversy in 1993. While Tami was laying in a bed, Jon Brennan began playfully pulling the blanket off her. David eventually joined in. Laughs ensued but Tami later expressed that she felt like she had been violated. The other roommates got involved and sided with Tami. They all felt David took things too far. And he should have stopped when Tami told him to. However, David said he had no idea things had turned serious because Tami and everyone else was laughing. David was later kicked out of the house.
When some of the cast members reunited for "The Real World Homecoming: Los Angeles," people wondered how things would play out with Tami and David back in the same house.
The group didn't waste too much time before discussing the blanket incident. Some apologies were said, and it seemed as if David and Tami were actually moving forward. They were getting along well until the cast discussed racism and police brutality. David shared some thoughts that Tami didn't feel made sense for a Black man in America. So Tami confronted David. And once David felt like Tami called him a slave, it went left from there. Tami even called her husband Reggie Youngblood to handle David.
Well, Tami had some things to say about the recent episode. She didn't appreciate how some of the other cast members discussed Reggie's presence at the house.
Click next for the details.