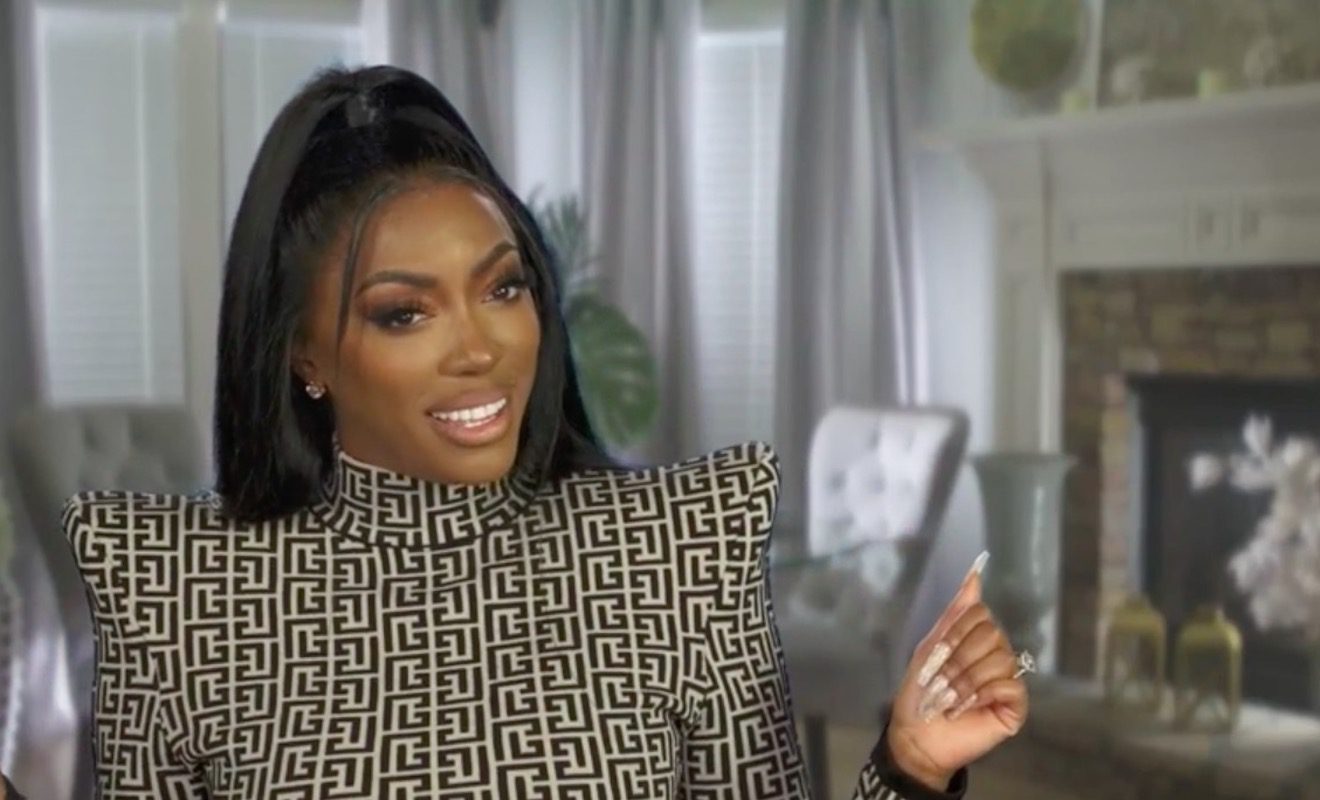 Porsha Williams and Dennis McKinley are struggling to co-parent.
"Porsha's Family Matters" has been full of drama. Viewers had a lot to say about Porsha Williams' altercation with Dennis McKinley. The family retreat didn't achieve what it was supposed to. Instead, Porsha left Mexico being in a worse place with Dennis. The time in Mexico was supposed to help them fix their co-parenting. According to Porsha, things went left after she got with Simon Guobadia. However, things getting violent has only made things more contentious. Interestingly enough, Porsha's approach has been questioned by some viewers since the first couple of episodes. Many questioned why Porsha wanted Dennis around so much after their breakup.
They have been wondering if Porsha is still in love with Dennis. In fact, they believe this is why Porsha was upset about Dennis bringing another woman to the family retreat in Mexico. Also, they couldn't understand why Porsha still had some of Dennis' things in her house.
However, Porsha denied that she still has feelings for Dennis. When it comes to him bringing a woman to Mexico, Porsha said the issue is that meant Dennis wasn't taking the retreat seriously.
On the upcoming episode, Porsha comes to the conclusion that she went about everything all wrong. And where she messed up was wanting Dennis to be her family still. Also, Simon has fans wondering if he tries to check Porsha's Aunt Liz.
Click next for the details.