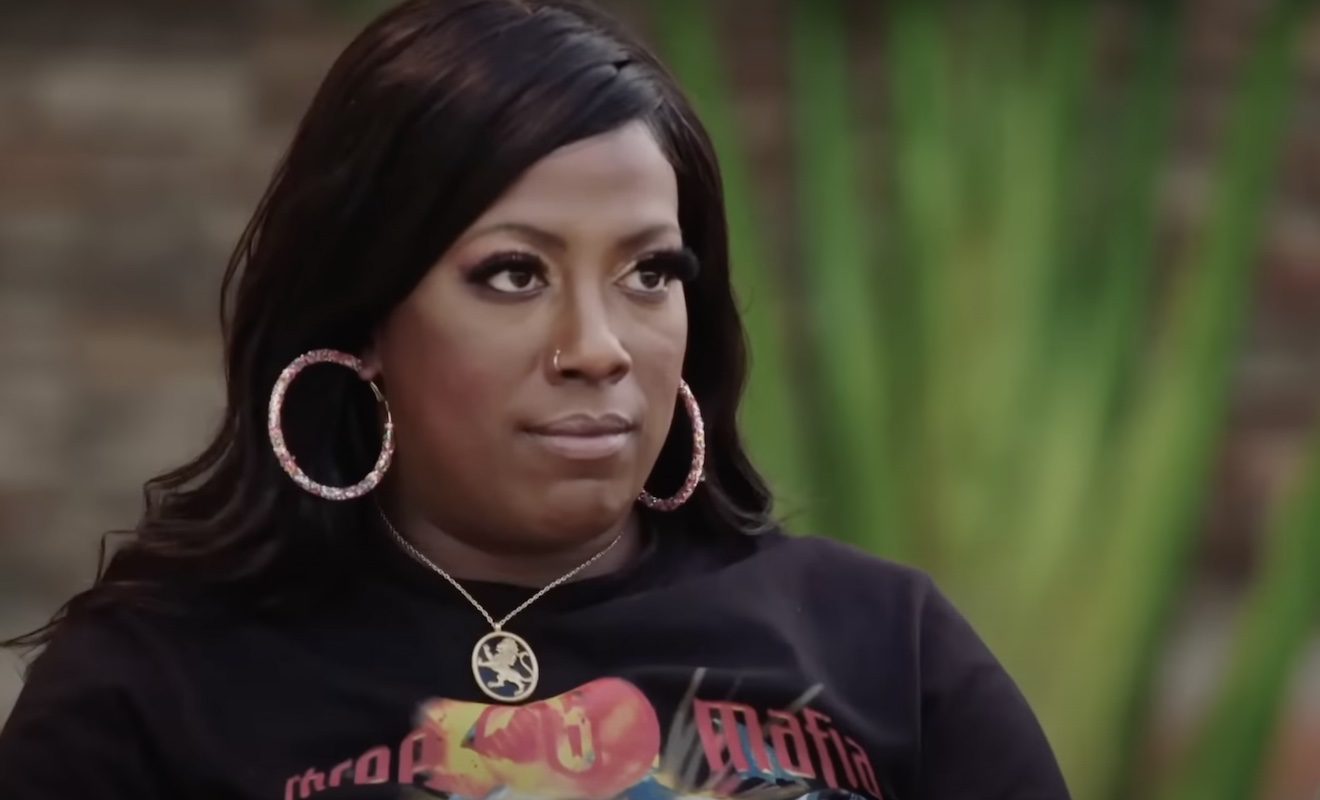 Drama is to be expected on "Marriage Boot Camp."
On the current season of "Marriage Boot Camp," there hasn't been a shortage of dramatic moments. "Love And Hip Hop Hollywood" stars Lyrica Anderson and A1 Bentley are used to airing out their issues on television. In fact, their marriage was in a fragile state during their latest season of the show. Lyrica said A1 cheated on her. This was a very hurtful thing to experience. So she struggled to stick around and fix their marriage. Interestingly enough, A1 accused Lyrica of cheating as well. And he didn't think it made sense for her to be angry at him over something she allegedly did, too. When they attempted to talk about their issues, it didn't take long for things to become heated. Plus, their mothers didn't make things any better as they had their own ongoing feud.
"Love And Hip Hop Atlanta" star K. Michelle also signed up for boot camp right along with her boo Kastan Sims. While they have cared for each other since their high school days in Memphis, their relationship is far from perfect. And K. Michelle is hurt that Kastan isn't sure that he wants to start a family with her.
Did a couple get kicked out of the house?
Mariahlynn and Rich Dollaz surprised everyone when their romance was revealed on "Love And Hip Hop New York." Mariahlynn hasn't liked the fact that Rich doesn't claim her publicly. As for Rich, he isn't sure what he has with Mariahlynn is real and meant to be long-term. It could just be out of habit.
And finally, Gangsta Boo and Emmet have a lot of love for each other. However, their arguments can be brutal and hurtful to both. So they have to figure out how to change course to save their relationship.
Interestingly enough, one of the couples may end up being booted out of the house on the next episode thanks to a certain discovery.
Click next for the details.