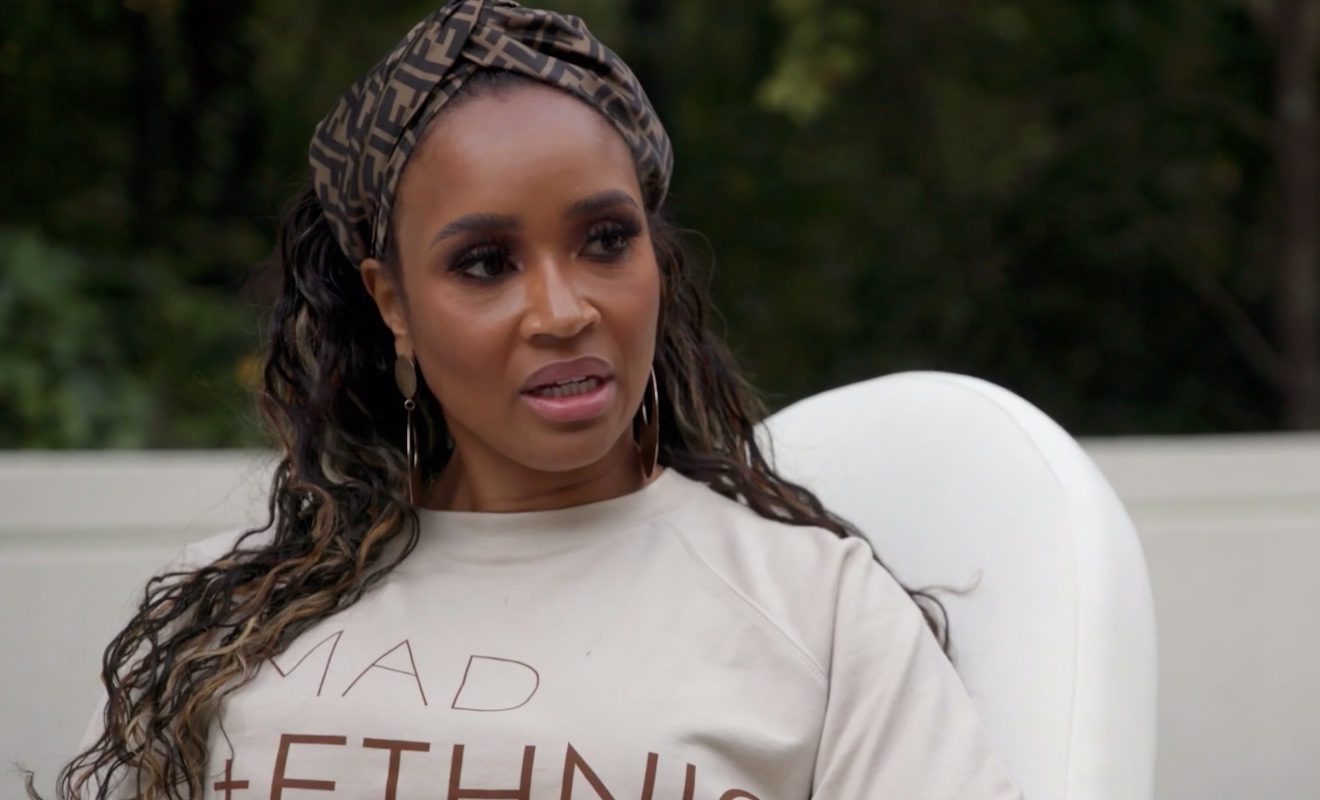 On the recent episode of "Married to Medicine,"  Contessa is still processing her feelings about Heavenly. She's upset that Heavenly discussed her marriage to strangers on YouTube. And she's just hurt that someone she thought was a friend would do this. At some point, she will have to talk to Heavenly about this. They can't keep ignoring the tension between them. 
Here's a recap for, "The Beauty Shop."
Click next for the details.