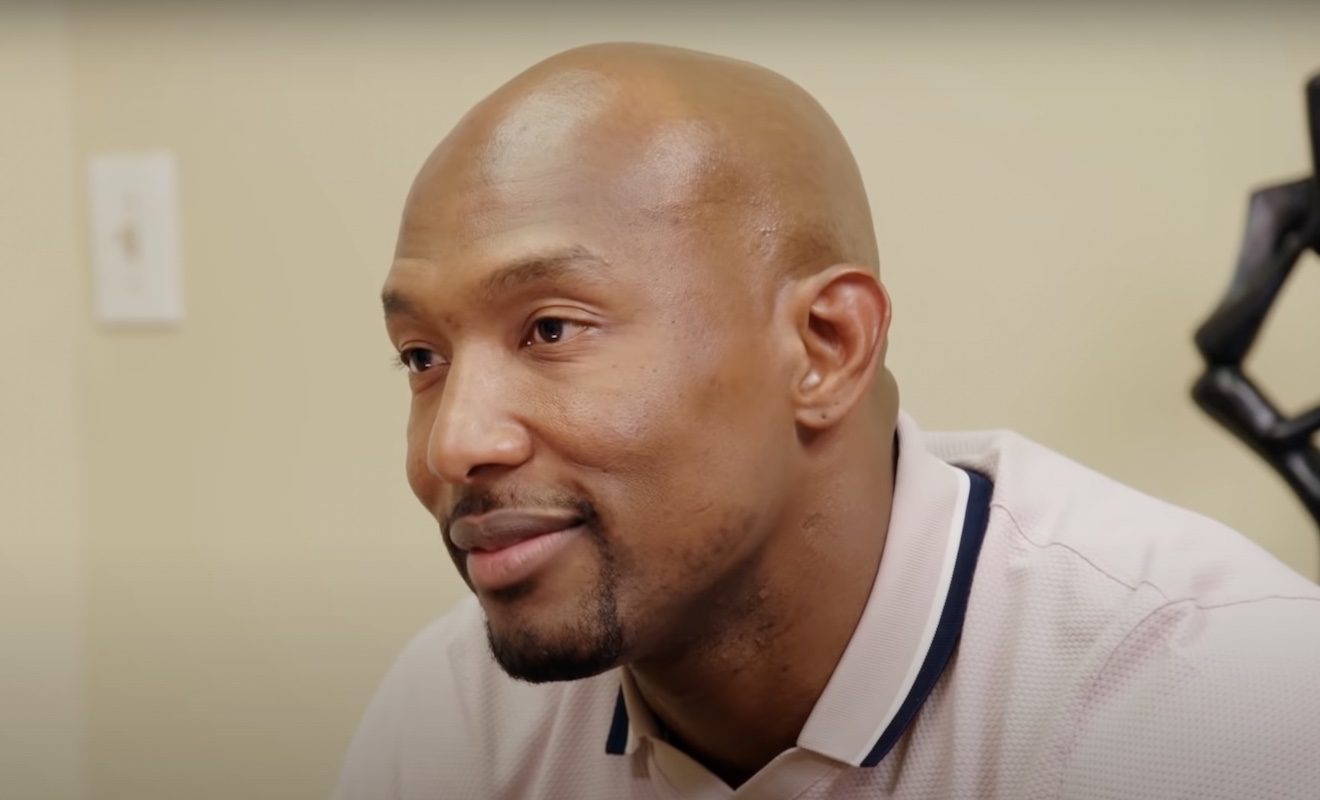 A lot has changed between Melody Holt and Martell Holt.
"Love & Marriage: Huntsville" stars Melody Holt and Martell Holt couldn't even co-parent at one point. Their divorce was very nasty and controversial. They seemed like a power couple at first. Then Martell's longtime affair was revealed. Since then, Martell now has a son with Arionne Curry. And while it doesn't seem as if she'll appear on the show, it's clear that the affair played a role in Martell and Melody still clashing. At one point, Melody no longer wanted to film with Martell. She also cut off communication in their real lives as well. So fans began to wonder if they would ever be able to get along for their children.
Well, a lot of progress has been made. These days Melody and Martell actually communicate. Co-parenting has improved. Martell and Melody have even been filming together for the second half of Season 4. This led to some LAMH fans wondering if the former couple got back together. However, Melody recently told her Instagram followers that she and Martell are not together. And she's very much still single and happy.
With Martell and Melody spending more time together with their children, some have wondered how Arionne has been handling things. And she responded when she was asked if she feels like Martell played her.
Click next for the details.