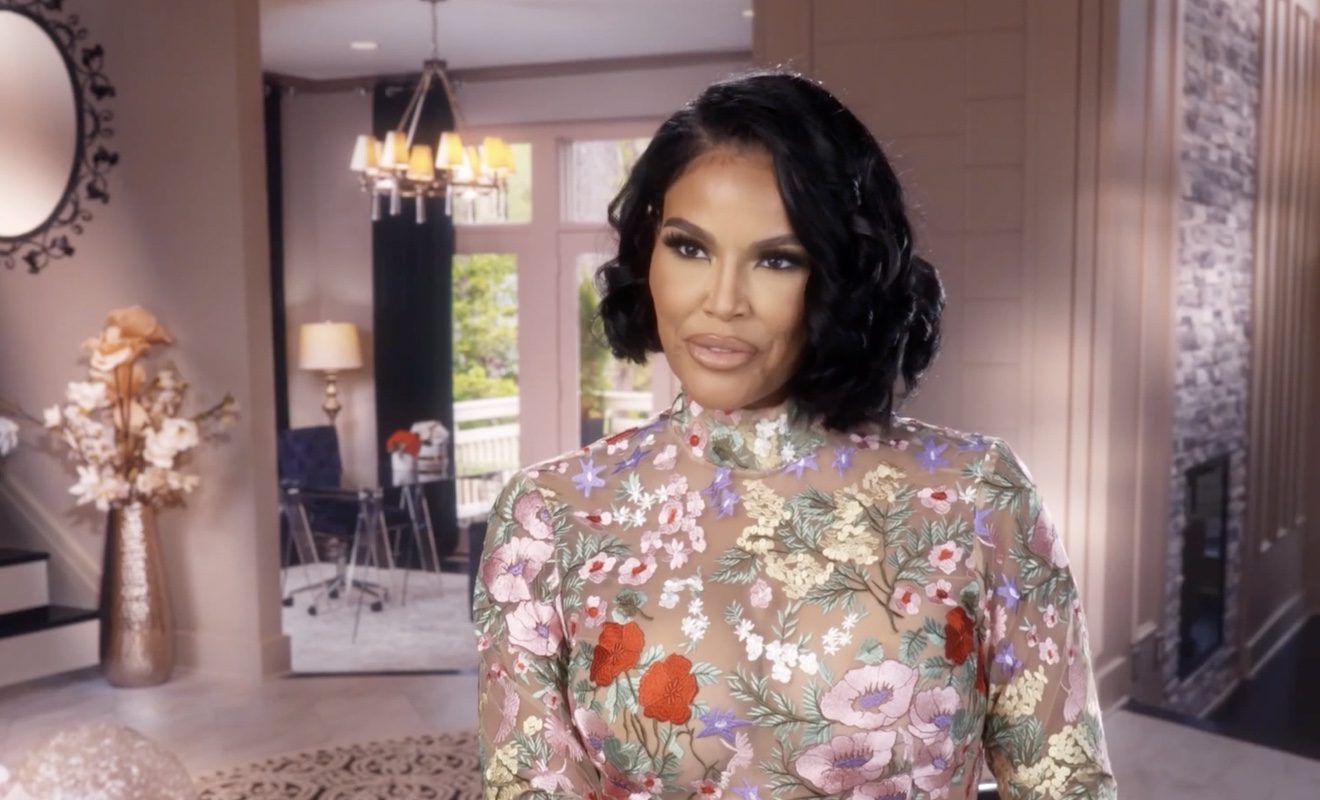 Mia Thornton has been receiving backlash for her feud with Wendy Osefo.
"Real Housewives of Potomac" star Mia Thornton is currently in the hot seat with the fan base. Things really escalated between her and Wendy Osefo. Although the two women clashed during the previous season, no one anticipated that things would eventually become violent. But that is exactly what happened when the ladies went to Miami. Mia planned the trip. And since she is friends with former "Real Housewives of Atlanta" husband Peter Thomas, she decided the women would have dinner at Bar One. However, things went left after Peter told Mia that he has "beef" with Wendy over a business deal that never actually happened.
Mia went on to confront Wendy about the failed business deal. She also told Wendy that it was rude for her to not contact Peter to give him a heads-up about her coming to Miami. As we reported, Wendy felt like this is an insane thing to expect from her. And the only man she has to check in with would be her husband Eddie Osefo. Mia took this as shade and she threw her drink at Wendy. As the night progressed, she also hit Wendy with her purse.
Fans have been calling out Mia for her treatment of Wendy. And they haven't been holding back their thoughts on social media since the episode aired. Interestingly enough, Mia had something to say after an RHOP fan told her that none of the comments have been on her side.
Click next for the details.