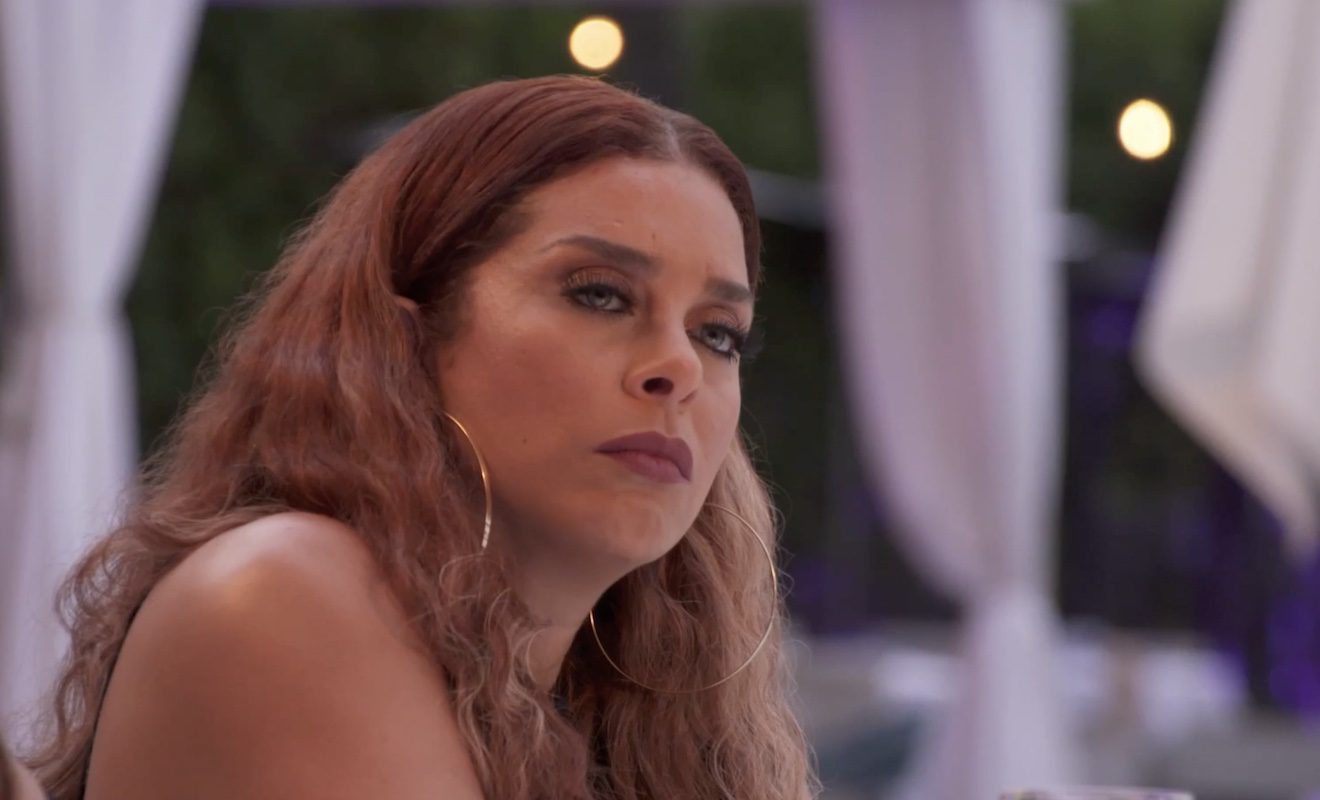 Friendships are being tested on RHOP.
"Real Housewives of Potomac" star Candiace Dillard Bassett has complaints about the current season. In fact, she's expressed this on social media and in interviews. She's not happy that Gizelle Bryant accused Chris Bassett of making her uncomfortable at the last reunion. Then to make matters messier, Ashley Darby also accused Chris of flirting with her friend at Karen Huger's event. She has accused both of lying out of desperation for storylines. Interestingly enough, Gizelle clapped back at this. She said that Candiace is the one dragging out the situation for a storyline. Regardless, it's doubtful that Candiace will be on good terms with Ashley or Gizelle anytime soon.
Interestingly enough, fans are wondering what her current status is with Robyn Dixon. Robyn is not in a good space with Wendy Osefo. She claimed that this is the reason why she didn't have much empathy for Wendy when Mia Thornton assaulted her. So Robyn isn't necessarily upset that Mia did her best to ice out Wendy for the remainder of the Miami trip.
Robyn Dixon disagreed with Candiace Dillard Bassett's position on the altercation.
Candiace takes issue with how Wendy was treated. And she has compared the situation to her altercation with Monique Samuels.
Robyn doesn't think the two incidents are alike in any way. Plus, she doesn't like how Candiace perceives the entire situation. So it seems as if that has created some tension in their friendship.
On the upcoming episode, Robyn actually puts Candiace on blast in front of the others. And in the preview, she took out her phone to play a recent video of Candiace in which she had strong words about the collective.
RHOP fans have dug up that video. And some think Robyn played herself.
Click next for the details.