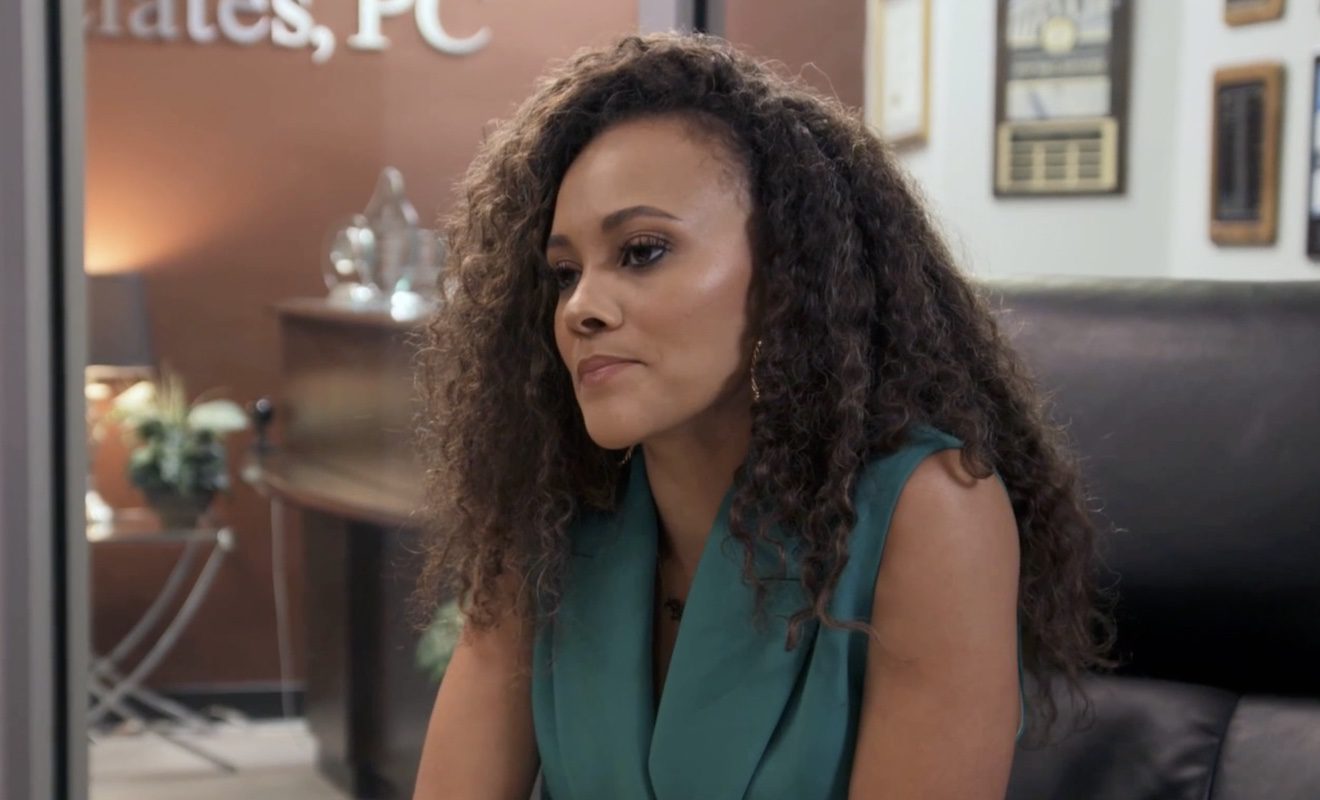 Candiace Dillard Bassett has tried to be friendly to Ashley Darby.
"Real Housewives of Potomac" star Candiace Dillard Bassett thought she was building a friendship with Ashley Darby while filming the current season. Ashley appreciated it when Candiace defended her at last season's reunion. Nicki Minaj called Ashley out for instigating drama between Wendy Osefo and the green-eyed bandits. However, Candiace told Nicki that Ashley still had to come to work despite giving birth to her second child. Ashley showed love to Candiace on social media. And they filmed a scene at Candiace's house during an earlier episode. The good energy between them didn't last due to accusations Ashley made about Chris Bassett.
Ashley told Candiace that Chris has allegedly been sending inappropriate DMs to other women. And to make matters worse, she also alleged that Chris was flirty with one of her friends. This allegedly happened at Karen Huger's Spring Bling event.
To no surprise, Candiace felt like Ashley was being spiteful. And she said this is why Ashley didn't bring any of this up to her while they were alone at her house.
Candiace clapped back with an accusation about Michael Darby. However, it seems as if Ashley will get even on the upcoming episode. Plus, Robyn Dixon ends up putting Candiace all the way on blast.
Click next for the details.