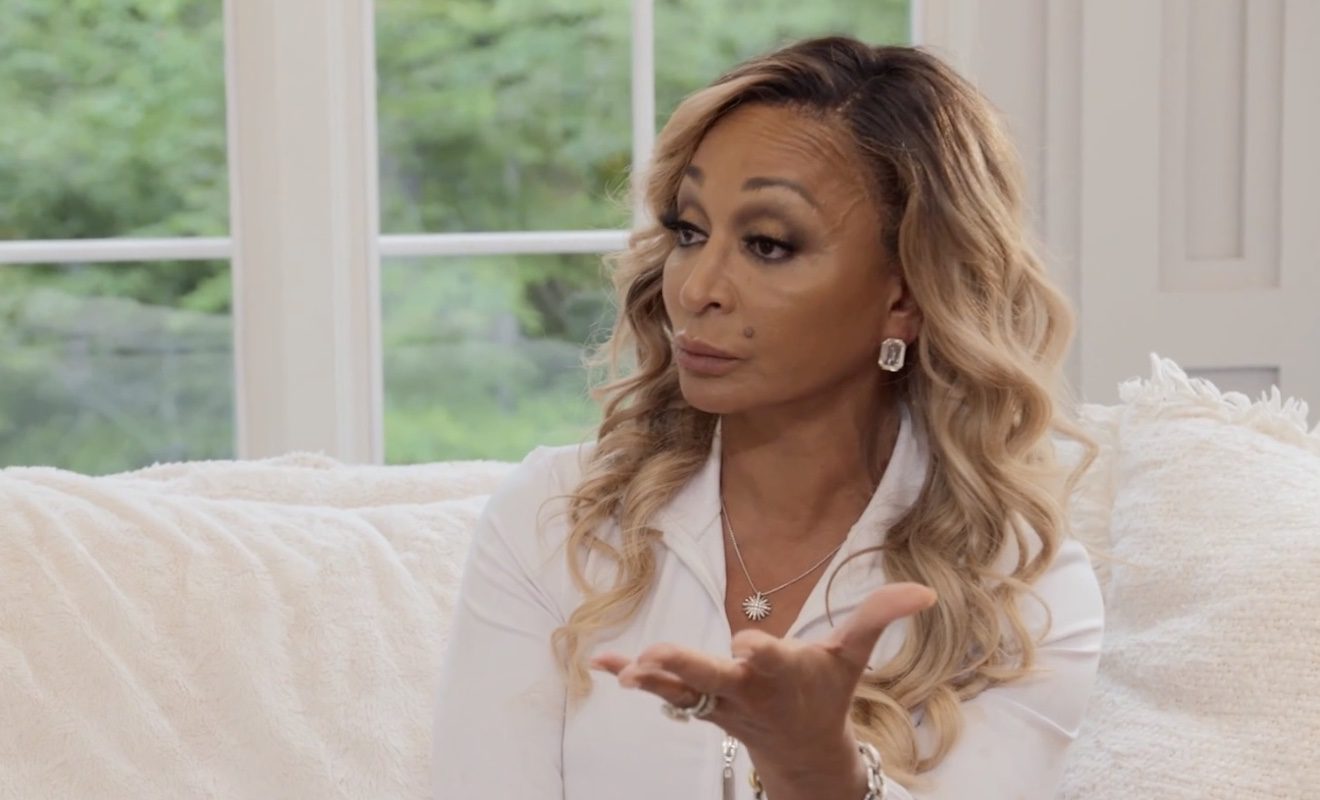 On the latest episode of "Real Housewives of Potomac," the ladies head to Mexico to celebrate Ashley's birthday. But it's hard for the good times to happen due to a couple of breakdowns in friendships. Mia and Jacqueline clash after they have a disagreement over parenting choices. But things really go south when both women hurl accusations at one another. And Mia alleges that Jacqueline slept with a married man. 
Jacqueline is devastated by the accusation. She breaks down in tears and denies ever sleeping with Gordon. And this confuses everyone. 
After the ladies do enough poking at Charrisse and Karen, the two women have a major blowup about the demise of their friendship. And they nearly come to blows, shocking all the other ladies. 
Here's a recap for, "Sisterhood of the Traveling Beefs."
Click next for the details.