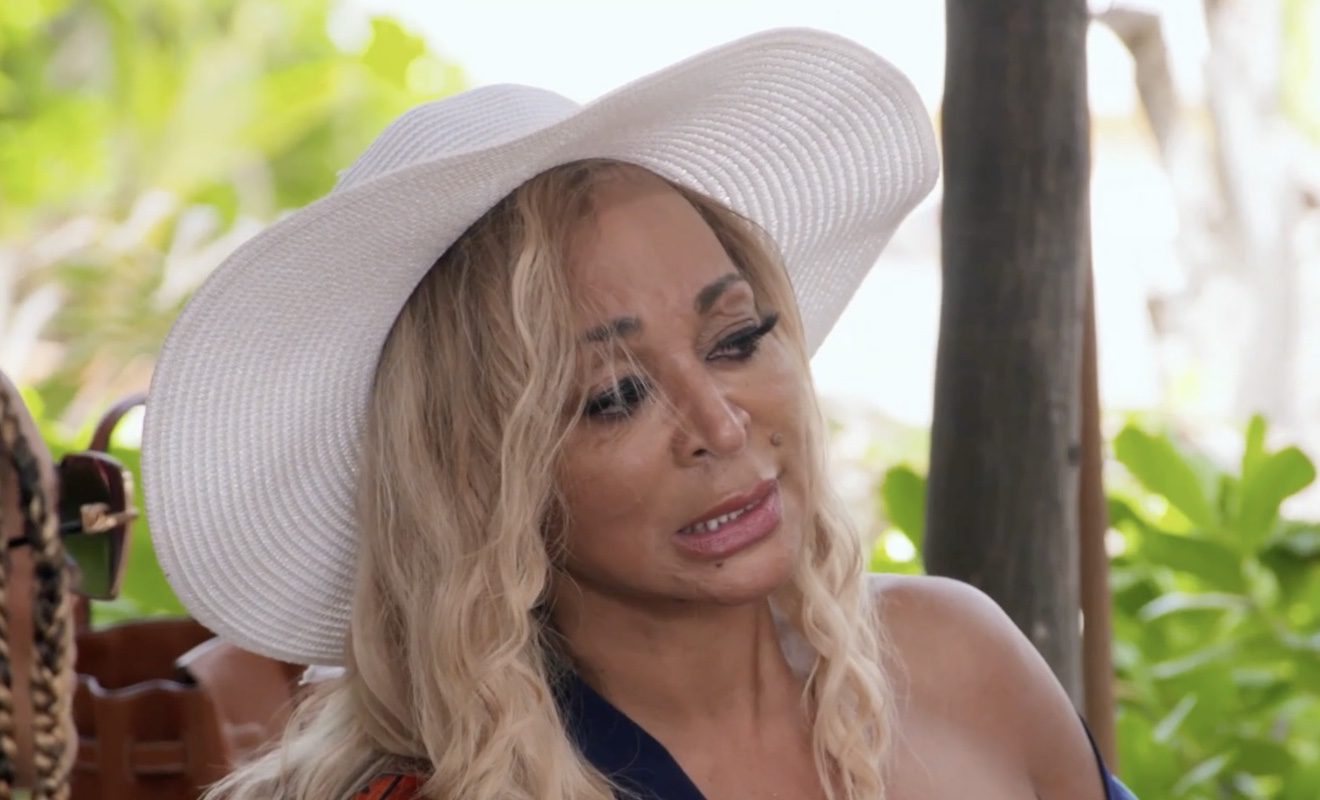 On the recent episode of "Real Housewives of Potomac," the drama from Mexico is still fresh on everyone's minds. Mia and Wendy's decision to move forward turns into the ladies having questions about what happened during their last night in Mexico. Wendy said that Mia hit on her. However, Mia believes Wendy is the one with the crush. And she's beginning to think that the root of their issue was that Wendy is attracted to Mia.
Karen's accusations about Juan keep her from being invited to Robyn's bachelorette party. Interestingly enough, Wendy also doesn't score an invite. And Robyn says Wendy isn't invited because she laughed at the accusations Karen made about Juan while they were in Mexico. 
Robyn's decision to not invite Wendy to the party is just another sign to Wendy that despite hashing things out, it's apparent that Robyn doesn't really want to move forward. 
Plus, the bachelorette party turns into a night about Karen. Charrisse makes more accusations. And this time she's alleging that Karen's reputation in Potomac includes getting drunk and sleeping with random men in public spaces. 
Here's a recap for, "The Naked Truth."
Click next for the details.