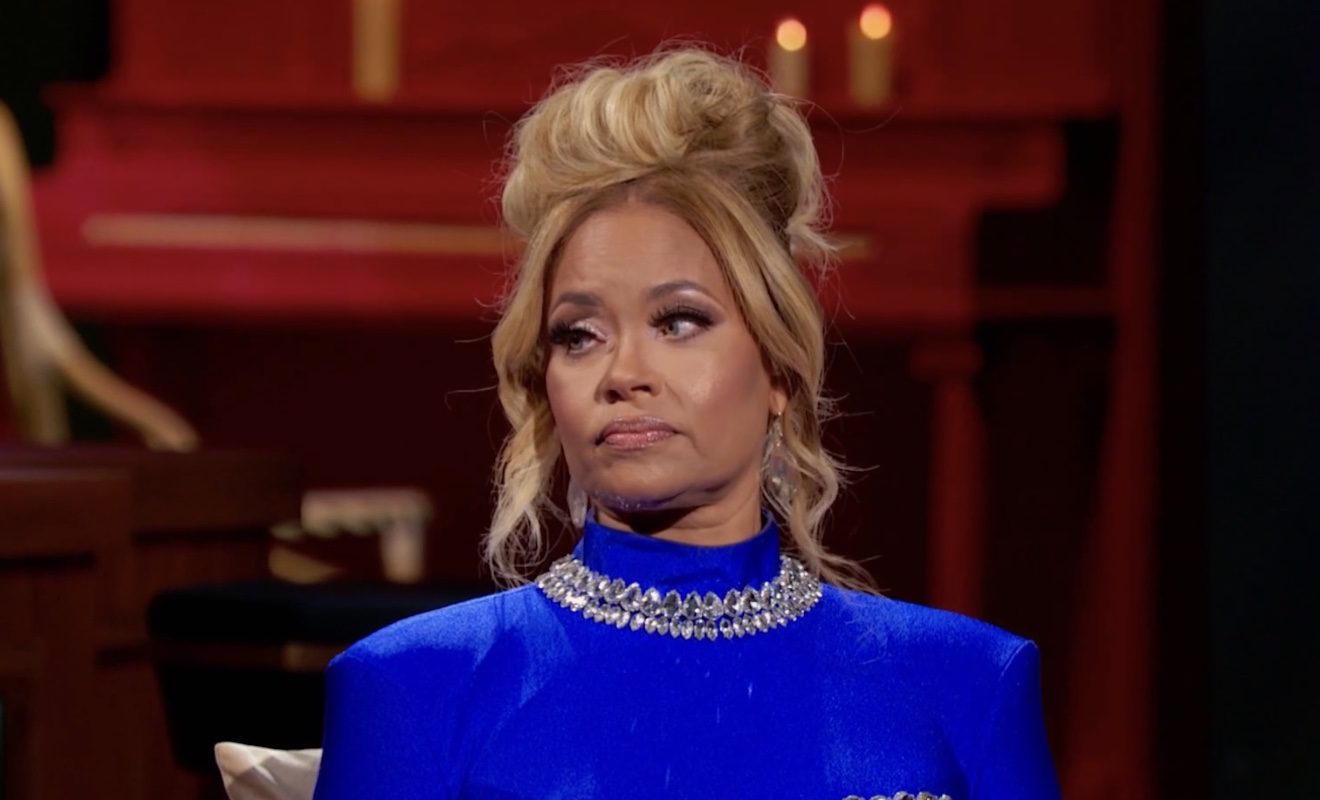 On the recent episode of "Real Housewives of Potomac," Candiace continues to call out Gizelle about the accusations she made about Chris. Although Gizelle doesn't think it's a big deal and it's just semantics, Candiace says that Gizelle is playing dirty. And she is actually using semantics to lie on Chris. Mia tries her hardest to defend Gizelle's intentions, and Candiace isn't having it. 
Gizelle is put in the hot seat again after she struggles to open up about her health scare. Not only does Andy check her, but so do some of the other ladies. And they feel like Gizelle doesn't share much about her life on the platform. 
Mia and Wendy clash again as they address their altercation. Things escalate even further after Andy calls out Robyn and Gizelle's hypocrisy in relation to the Miami blowup. Plus, a conversation about colorism makes Candiace emotional. 
Here's a recap for, "Reunion Part 2."
Click next for the details.