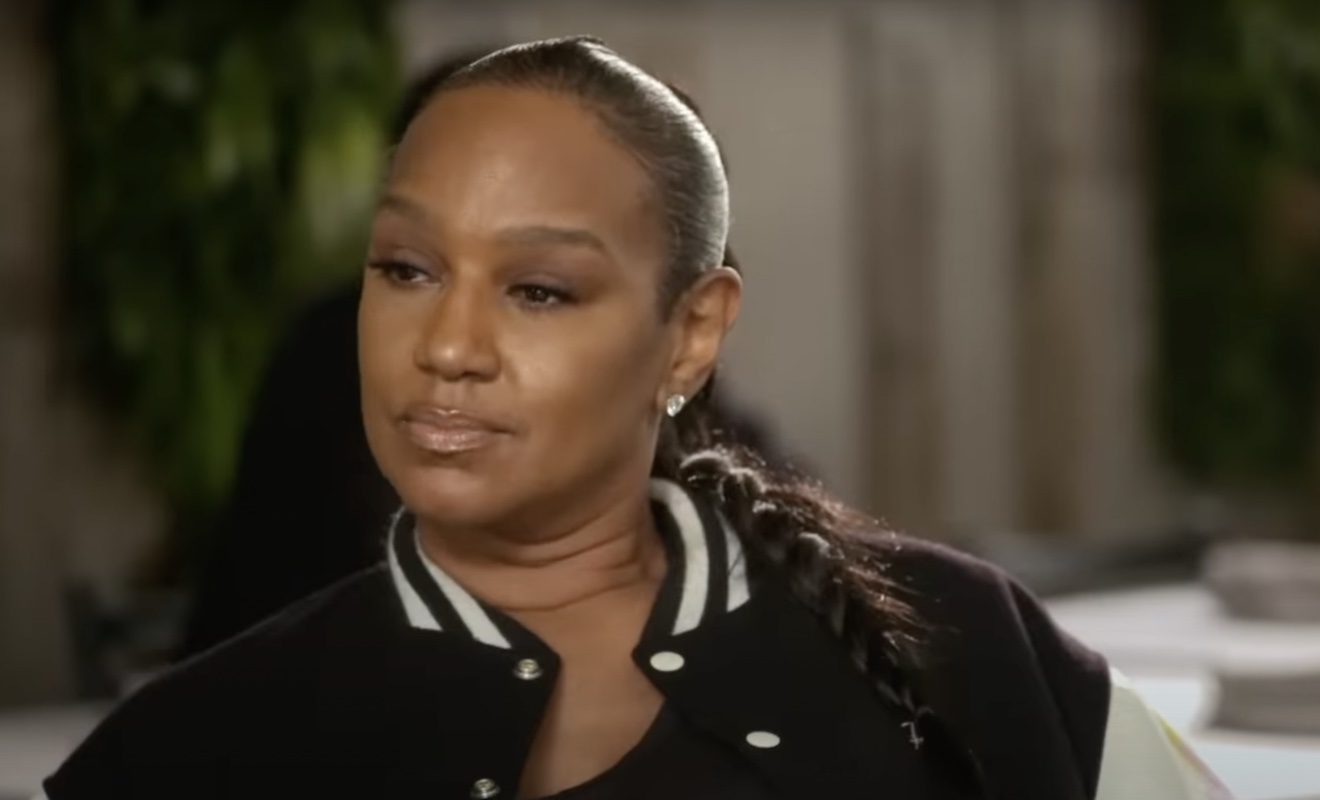 The current season drama made Malaysia Pargo quit "Basketball Wives."
Malaysia Pargo's departure from "Basketball Wives" is a hot topic on social media. It didn't take long for the drama to kick off thanks to the return of Brandi Maxiell. Brandi and Malaysia fell out after Brandi was fired years ago. While Brandi said that the issue was Malaysia wasn't all that supportive, Malaysia said that Brandi was upset about being fired. And Malaysia believes Brandi's real beef is that she didn't think Malaysia did enough to save her job. But Malaysia didn't see it that way at all. She continued to bring Brandi around the group and film scenes with her even when others iced Brandi out. So Malaysia feels she did have Brandi's back.
Although Malaysia thought she and Brandi hashed things out, the damage was done. Brandi told the other ladies she couldn't trust Malaysia. So it wasn't honest to think they could move on from the past.
Interestingly enough, Malaysia's fallout with Brandi wasn't her only source of tension in the group. She's also back on bad terms with Jennifer Williams. And Jennifer's last straw was Malaysia bringing Zell Swag back around the group. She got even by accusing Malaysia of losing her Atlanta home via foreclosure. After this was alleged, Malaysia told Jackie Christie and DJ Duffey that she was walking away from "Basketball Wives.
Jackie Christie shared more details about Malaysia Pargo's controversial decision.
Jackie was asked about Malaysia's departure during an interview with Carlos King. Carlos asked, "Do you feel the loss of Malaysia?"
Jackie answered, "I do. But I also know that her mental health…she explained to me…I asked her one night, just between you and I, I said, 'Malaysia, I really feel like there's a way to make this work.' And she said, 'My mental health is more important to me than anything. You know Jack, I love you sis, but please let me do what I need to do.' And I had to respect that."
She continued, "So I had to say okay. I had to come to terms with this ain't for Malaysia right now. Maybe in the future, who knows? But if it's not working, don't force someone to stay because I would never forgive myself Carlos if she stayed and things didn't go well. Sometimes people are burned out, sometimes they're tired. I feel like Malaysia's at a point right now where she's figuring it out. And we should let her do that."