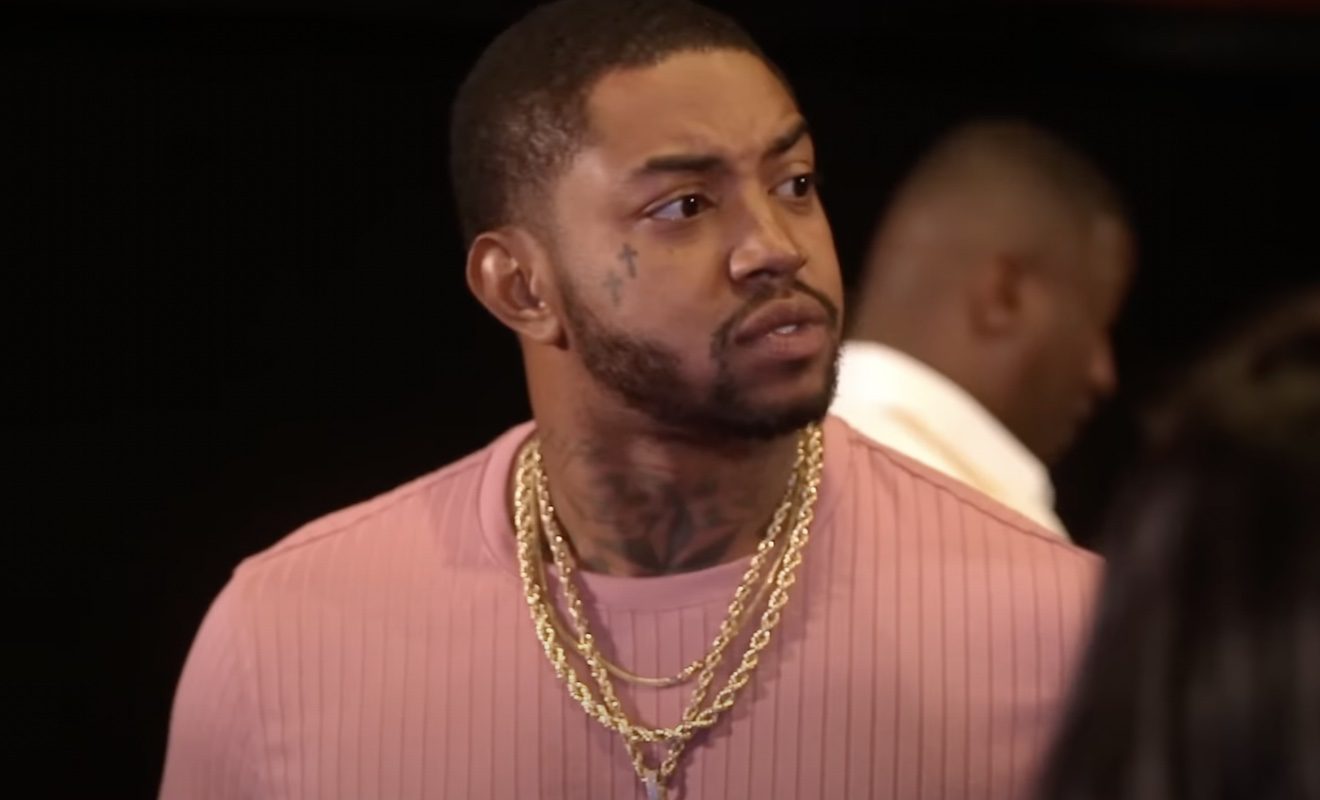 Bambi and Scrappy's marriage issues are a hot topic on LHHATL.
"Love And Hip Hop Atlanta" couple Scrappy and Bambi's marriage issues have played out on the show during the last couple of seasons. Both Bambi and Scrappy acknowledged that Momma Dee had become a major obstacle. As we reported, Momma Dee is not a fan of Bambi. She's even called Bambi out plenty on her social media accounts. Not only does Momma Dee feel as if Bambi isn't good enough for Scrappy. But she also said that she wishes he would have married Shay Johnson. Momma Dee made the comment when she appeared on "Love And Hip Hop Miami." To no surprise, some fans called Momma Dee out but she stood firm amid the backlash.
Bambi truly believes she's been disrespected by Momma Dee for way too long. So she chilled out on doing her part to ensure that their children spend time with their grandmother. Originally, Scrappy said he understood this. And he didn't think it was fair to expect Bambi to bring the kids to Momma Dee's house when she's been dragging her daughter-in-law on the internet.
At one point, Scrappy worried that Momma Dee's treatment of Bambi could result in her deciding to pull the plug on the marriage. So he wanted to make sure he respected Bambi's feelings about Momma Dee's actions. And oftentimes, his loyalty to Bambi didn't sit well with Momma Dee. She even accused Scrappy of betraying her for Bambi.
Scrappy and Sierra Gates clashed while filming the new season of LHHATL.
Interestingly enough, Scrappy appeared to mend things with Momma Dee during the holiday season. He even brought the children over to her place, too. But Scrappy's followers quickly noticed that Bambi was not in any of the pictures. They also noticed that she stopped wearing her wedding ring in photos. So separation rumors began to make rounds online.
Well, the "Love And Hip Hop Atlanta" cast has been filming the upcoming season. And Scrappy and Sierra Gates caught the attention of fans on social media after a clip of them arguing while filming went viral. While it's unclear what may have led to the heated exchange, Sierra can be heard accusing Scrappy of calling her out of her name.
Sierra said, "Step back. I'm a woman."
She continued, "But you called me a ***** though. You called me a ***** and I'm a good one *************. I'm a rich one!"
View this post on Instagram