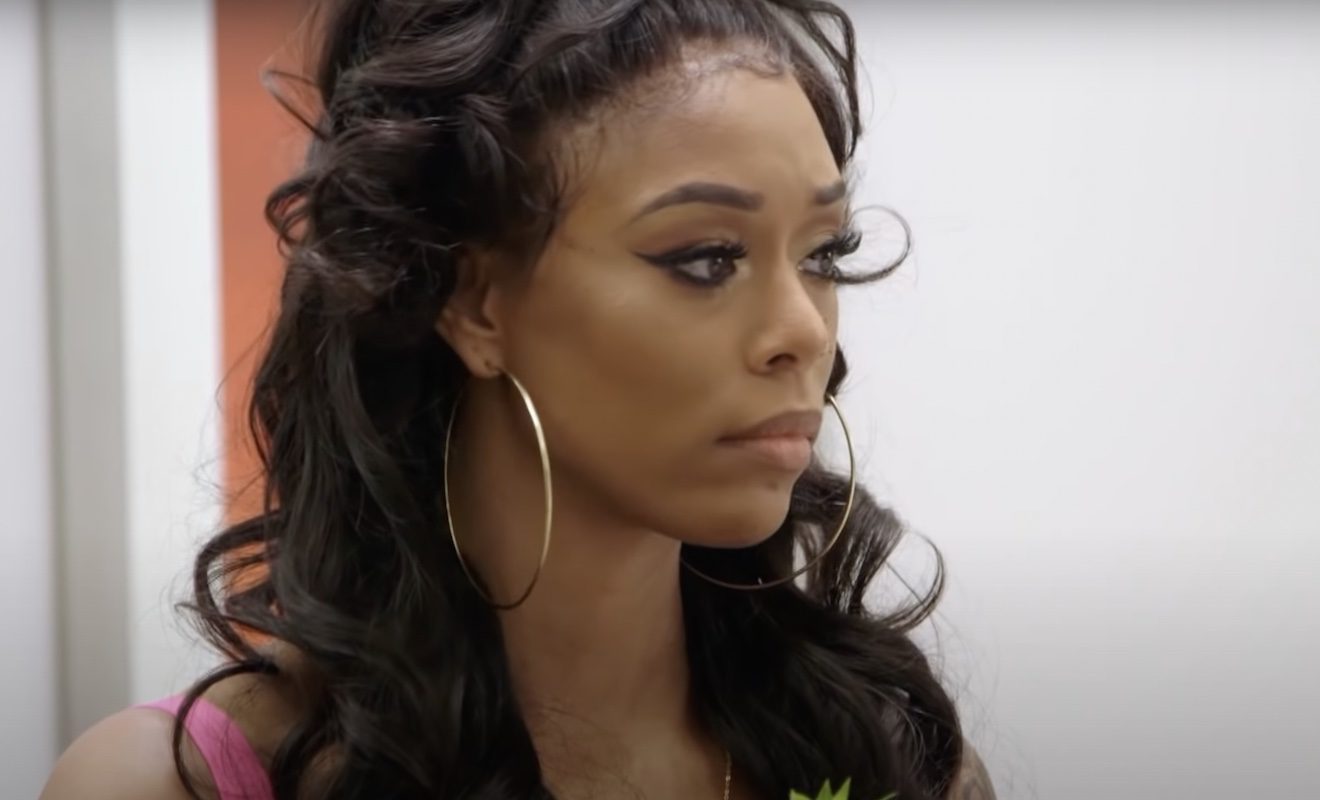 Momma Dee blamed Bambi for her recent fallout with Scrappy.
"Love And Hip Hop Atlanta" star Momma Dee has been causing a stir on social media. Not too long after Shay Johnson announced her pregnancy, Momma Dee has been very vocal about her support. She has posted multiple photos and captions about her excitement about Shay becoming a mother. However, some people believe Momma Dee doesn't have the purest intentions. In fact, they believe that Momma Dee has been using Shay's pregnancy to get under Bambi's skin. Bambi and Shay don't have the best history. They have clashed on LHHATL. But in the end, Bambi was the woman Scrappy chose to make his wife.
Bambi and Momma Dee have also struggled to get along. On the recent season of the show, Scrappy and Bambi opened up about the tension they were having in their marriage. Bambi wanted more help with the kids. However, Scrappy felt he had to continue to travel to perform and record music.
At the height of their issues, Momma Dee was in Scrappy's ear. She told him she heard Bambi wanted a divorce. And her plan was to walk away with half of everything Scrappy has.
Scrappy and Bambi were able to work out their issues. But Bambi didn't have a productive conversation with Momma Dee when she confronted her for telling multiple people she wanted to divorce Scrappy and take all his money.
Well, Momma Dee blasted Bambi recently on social media. She accused her of being jealous of Momma Dee's close relationship with Shay. And she said that Bambi is the reason why Scrappy is currently not speaking to her.
Bambi briefly discussed the situation and set the record straight for her followers.
Click next for the details.