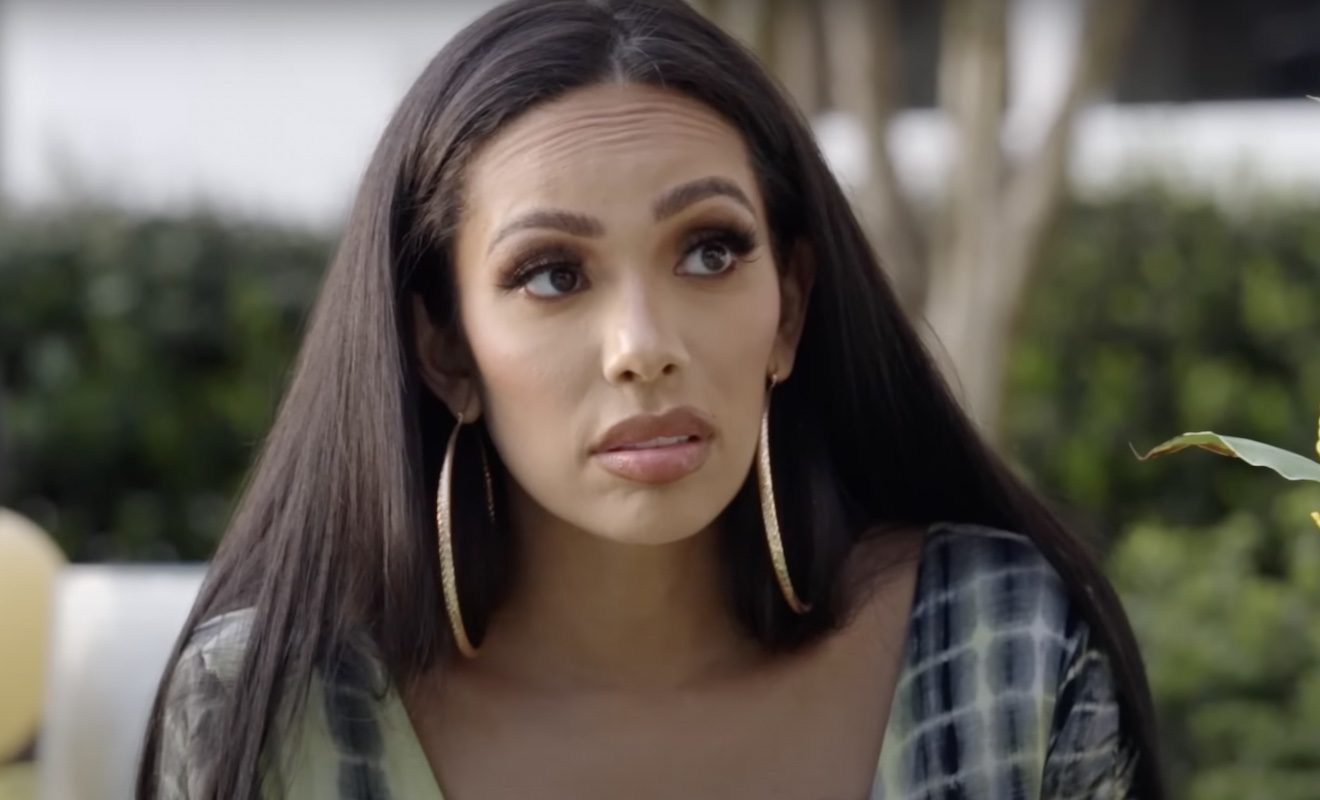 Safaree Samuels and Amara La Negra caused a stir on the internet recently.
Amara La Negra and Safaree Samuels have been a hot topic on social media since their romance was confirmed days ago. Safaree showed up to the birthday party Amara planned for her daughters. The "Love And Hip Hop Miami" star is a mother to twin girls. But what really had folks talking was the gifts Safaree came with. He gifted Amara's daughters Rolex watches. Erica Mena wasted no time making her feelings known regarding the matter. And she called Safaree out. Erica accused Safaree of doing more for Amara's children than he has for his own. Interestingly enough, Safaree and Erica's co-parenting issues played out on "Love And Hip Hop Atlanta" as well.
Erica has consistently been critical of Safaree's fathering. In fact, she said that it's been a pattern with Safaree since their divorce. She alleged that Safaree is promiscuous and buys lavish gifts for the random women he deals with. But he is allegedly lacking when it comes to their children. So Erica wasted no time putting her ex-husband on blast yet again.
Well, Safaree and Amara have been receiving some backlash as a result of the accusations made by Erica. And Erica had more to say on Instagram Story hours ago.
Erica Mena threw some shade at Safaree Samuels and Amara La Negra amid their romance.
In a message about her daughter, Erica wrote, "Trust & believe my daughter will know better. NEVER will I bring strange random men around EVER. Let alone because her mom needs tv time."
She continued, "She already knows her mother is a force on her own. The show will always go on for US. We don't gotta fake anything. She will be strong and she will be powerful. She looks like me & she will be even better than I ever was. This one here will be an incredible woman. She may not have a consistent male figure in her life but she won't have a random one in it either."
Erica threw one final jab at the conclusion of the post, "Having a daughter is extra work. And I'm here to raise her doing everything it takes so she knows independence and isn't misled by love-bombing Narcissistic men in her future."
Check out the screenshot here.