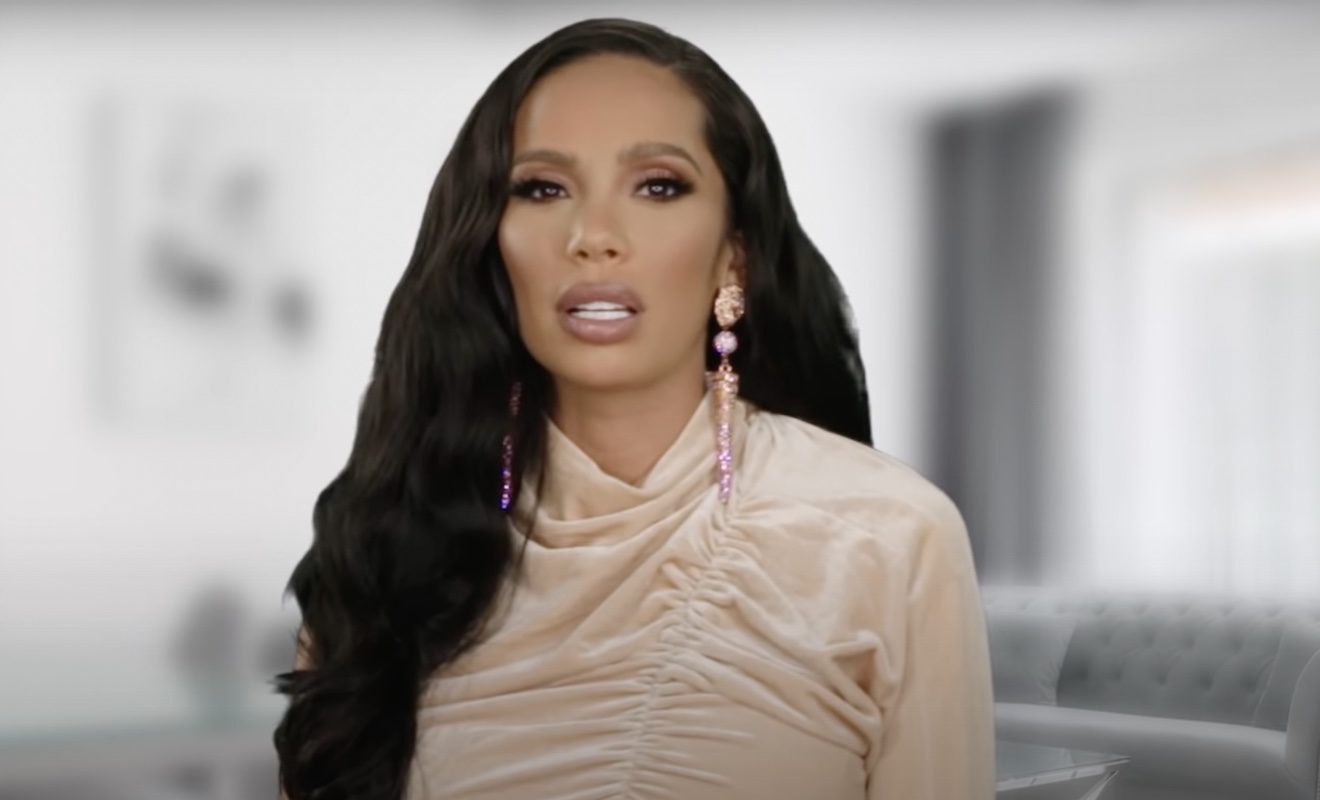 Erica Mena and Safaree Samuels had a very messy split.
"Love And Hip Hop Atlanta" and "Love And Hip Hop Miami" both return in August. VH1 made the announcement recently and confirmed who would be returning for both shows. When it comes to the Atlanta cast, Erica Mena and Safaree Samuels are back. And fans can imagine that the show will focus quite a bit on the aftermath of their divorce.
View this post on Instagram
A lot of drama has played out on social media when it comes to the former couple. In fact, Erica recently clashed with a woman Safaree is reportedly dating. Some messy accusations were made by both. However, the biggest takeaway was that Safaree and Erica are having a hard time co-parenting peacefully. This probably doesn't come as a surprise considering how messy their split was.
In fact, Safaree told Erica that he had no plans to sign the divorce papers when they appeared on "VH1: Family Reunion." He still had hope that he and Erica would be able to work things out. However, Erica felt like Safaree disrespected her way too many times. She accused him of being unfaithful and she didn't like how he was linked to other women on the blogs.
While some fans are interested in the drama between Safaree and Erica, others are not. And when one person expressed this recently, Erica responded.
Click next for the details.