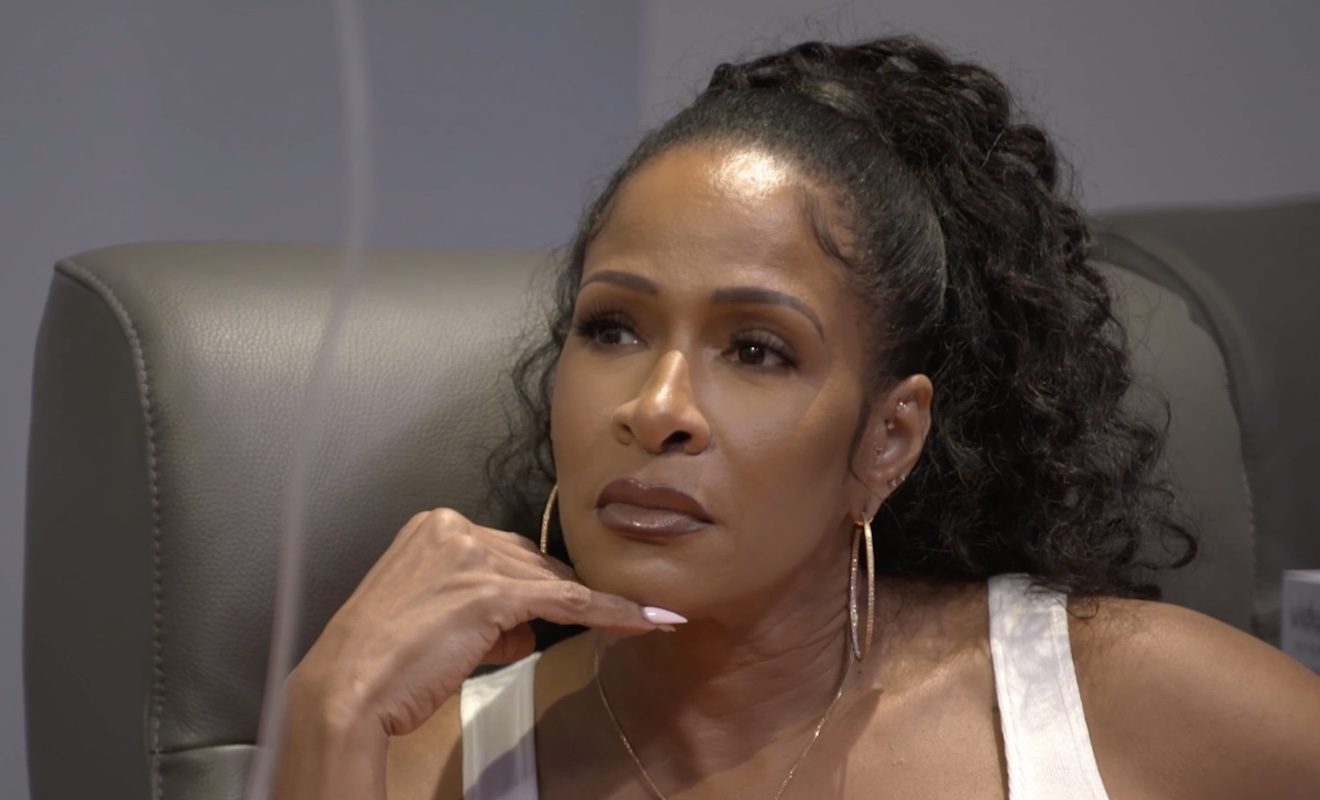 Kandi Burruss is done with Marlo Hampton.
"Real Housewives of Atlanta" star Marlo Hampton is having a very controversial season. She is not on good terms with Kandi Burruss, Kenya Moore, Drew Sidora, or Monyetta Shaw. However, it's her feud with Kandi that has a lot of fans talking on social media. As we reported, Marlo took issue with Drew refusing to label the incident involving Kandi's cousin as a "shooting." Marlo also accused Kandi of refusing to share the lows of her life. She later said the whole situation "triggered" her. Marlo's nephew was a victim of gun violence a couple of years ago. And he used to work at Old Lady Gang.
Marlo eventually alleged that her nephew's killer was someone he met at Old Lady Gang. And they were roommates at the time of the crime.
Well, Kandi clapped back at the accusations on her YouTube channel. She denied that the person who shot Marlo's nephew ever worked at Old Lady Gang. So she believes Marlo has crossed the line and she's being malicious. Kandi also said that Marlo is using her family's trauma to make her look bad. So in Kandi's opinion, this makes Marlo a horrible person.
Sheree Whitfield took to Twitter to clear her name.
Kandi wasn't able to attend Kenya's Magic City Classic trip. But the trip was still eventful for Marlo because she clashed with Monyetta and Kenya. What really set off Kenya was when the ladies came to her hotel room after she called it an early night. Sheree Whitfield jokingly and lightly kicked Kenya's door before Marlo kicked and banged on the door loudly. This resulted in Kenya going all the way off on Marlo. And she said Marlo should have stopped once she learned Brooklyn Daly was there sleeping.
Sheree took to Twitter to tell fans that she didn't actually kick Kenya's door at all. And it was "shady" editing that made it seem that way.
"Lol, them **** editors. I did NOT kick or bang on that door! So shady."