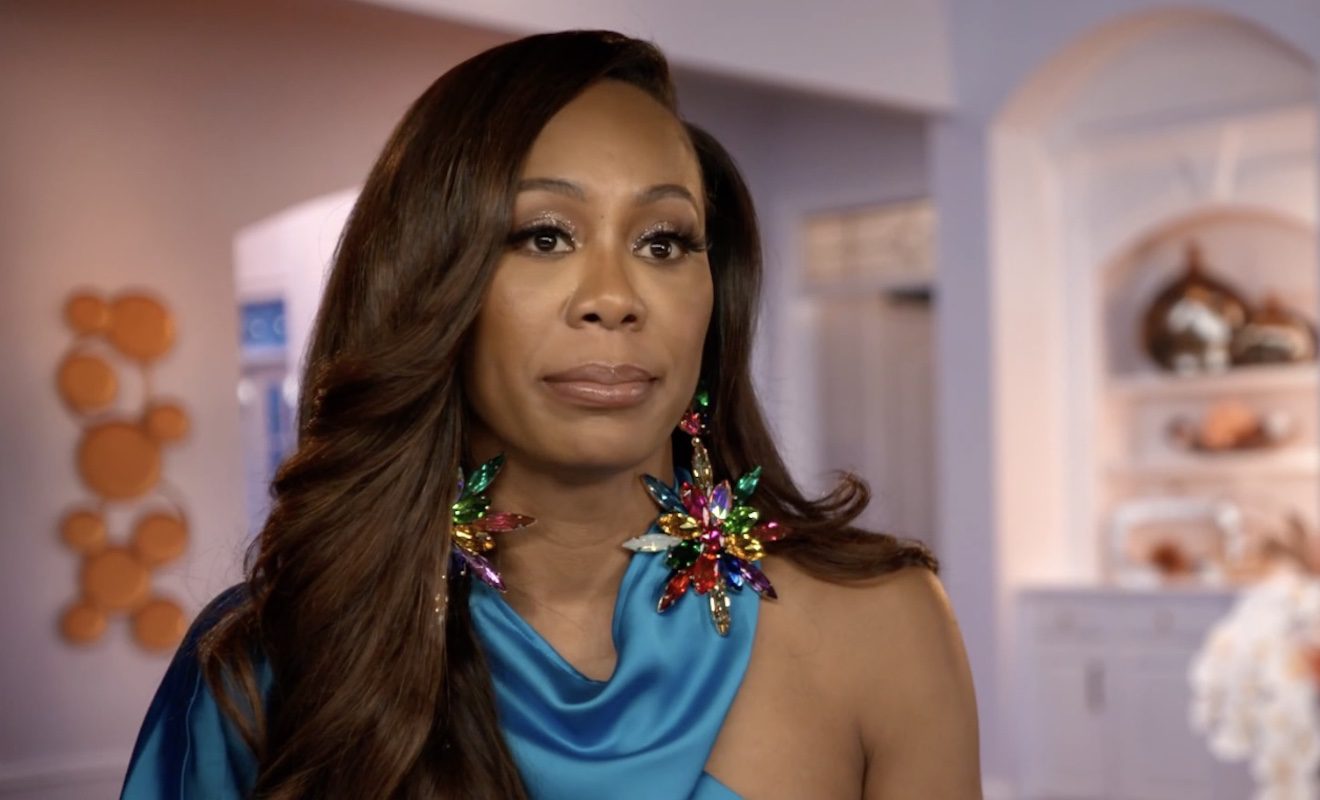 On the recent episode of "Real Housewives of Atlanta," Sheree concludes that she has to do something to address the ongoing tension in the group. Sanya and Kenya have regressed in building a friendship. Courtney and Kandi's blowup is one she didn't see coming. And Marlo is on the outs with Drew, Kenya, and Kandi. So Sheree hopes a Gucci-themed brunch can be the setting for some much-needed conversations. 
Although Kandi and Courtney were able to hash out their issues, things only worsen for everyone else. Kandi calls out Sanya because she feels as if Sanya has been defending Marlo a bit too much when she was supposed to be neutral. And Marlo isn't able to convince Kandi, Kenya, or Drew that her comments regarding her nephew's death aren't in bad faith. She still thinks Kandi should have done more. 
Here's a recap for, "Keeping It Gucci."
Click next for the details.