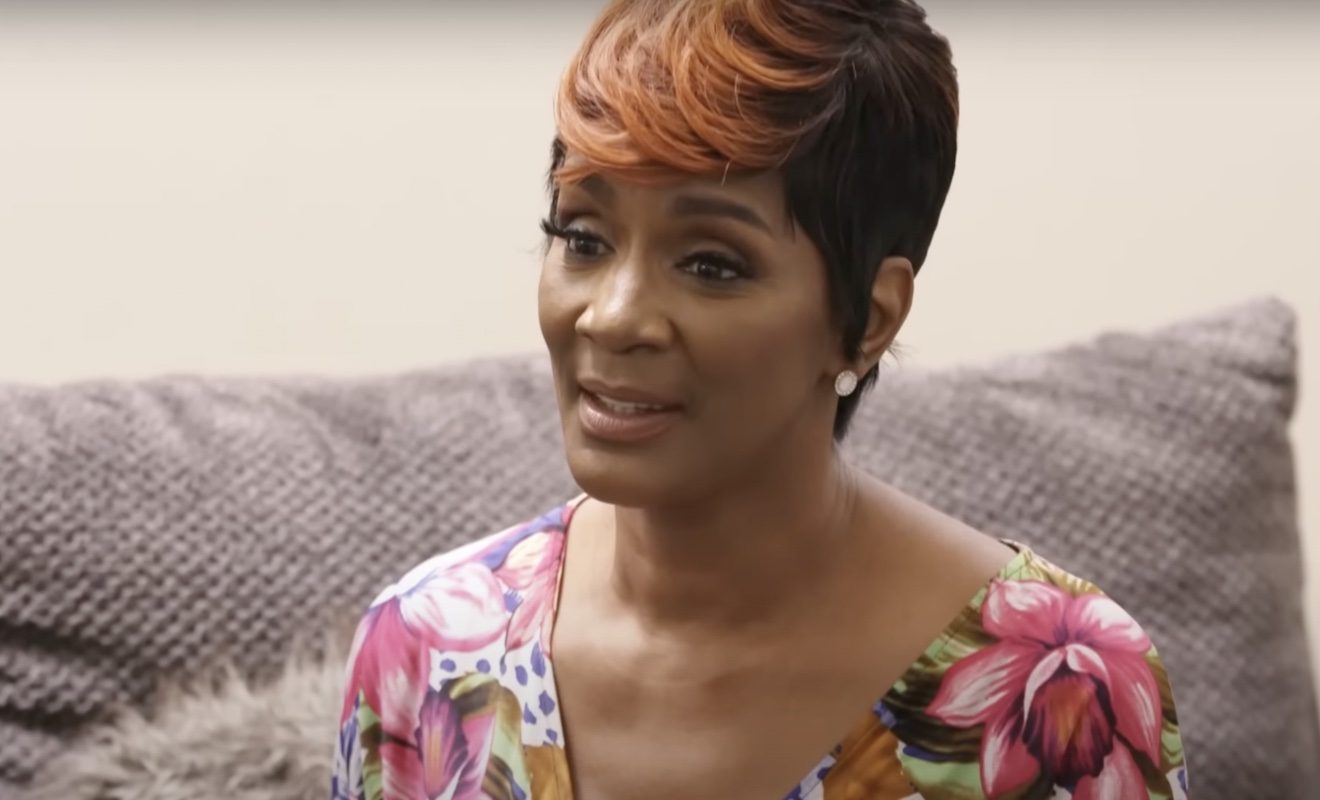 Scrappy's breakup with Bambi is a hot topic on social media and LHHATL.
"Love And Hip Hop Atlanta" star Scrappy has been a hot topic on social media as of late. His split from Bambi has been messy. Although Momma Dee didn't make things easy for the couple, Bambi admitted it wasn't her mother-in-law who made her file for divorce. The issue was Scrappy recently reconnected with his ex-girlfriend Diamond. Both were on the recent Millennium Tour. So Bambi discovered text messages from Scrappy telling Diamond to come to his hotel room. He has denied sleeping with Diamond. However, Momma Dee told other people that Diamond could be pregnant.
When Scrappy called Momma Dee out for this, he accused her of completely making up the pregnancy rumor herself. And he once again denied that he hooked up with Diamond. Regardless, Bambi is convinced Scrappy cheated. She also suspects that he's been using Erica Dixon to get under her skin as well. As we reported, Erica and Scrappy are now on friendly terms. Meanwhile, Erica has made it clear that she can't stand Bambi and that won't be changing anytime soon. So she's chosen to support Scrappy amid the divorce.
While some LHHATL fans are in support of Scrappy and Erica's truce, others agree with Bambi. And they think Scrappy is being messy and avoiding accountability for the end of his marriage.
Momma Dee said she tried to tell Scrappy he was wrong but he wouldn't listen.
Well, Momma Dee recently discussed Scrappy and Bambi's breakup on Instagram Live. She shocked some people with her comments, too.
Despite what some may think, Momma Dee said she did try to tell Scrappy he made some bad decisions regarding his marriage. But he didn't want to listen.
"He don't know to admit when he's wrong 'cause his momma go and lick his *** up. Suck his balls, no son…No, I keep telling Scrappy. People don't know that I be checking him. Scrappy has hung up the phone in my face. He has said little stuff, talked back and hung up and walked off…what I'ma do? That boy grown."
She added, "I tell him but I can't make him…I can't whoop him. What you want me to do? I can't do nothing but pray."
Momma Dee said some mothers make things worse because they don't want to call out their children.
"Y'all see a lot of mommas that don't tell they kids that. That's when they get in these relationships and worry they significant others. They fighting all the time."
And she also said the demise of Bambi and Scrappy's marriage isn't all Bambi's fault.
"It ain't all Bambi fault. It ain't all Bambi fault…I'm a woman so I know what my son has done."
Check out the clip here.