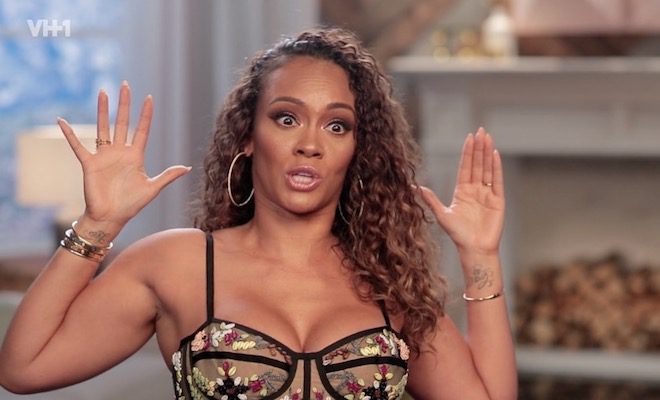 By: A.J. Niles
On last night's episode of "Basketball Wives," Malaysia and OG have a verbal back and forth after Jackie encourages them both to have a sit down and get to know one another. Malaysia is inspired by her shady conversation with OG to throw a wig party for all the girls.
But the party only served host to Cece rehashing the tension between Kristen and OG, and herself with Evelyn and Jennifer.
Here is the recap for Episode 5.
Click next for the details.