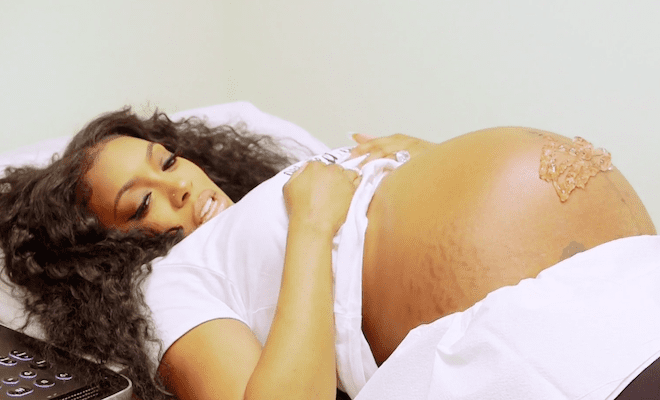 By: Amanda Anderson-Niles
On the finale of "Porsha's Having a Baby," Dennis and Porsha's mothers have a major blowup.
Porsha's mother Diane wants Dennis' mother Gina to stay out of their business.
But Gina refuses to back down.
And with Porsha's scheduled C-section only days away, the stress is a bit much for her and Dennis.
Here's a recap of Ep 3.
Click next for the details.