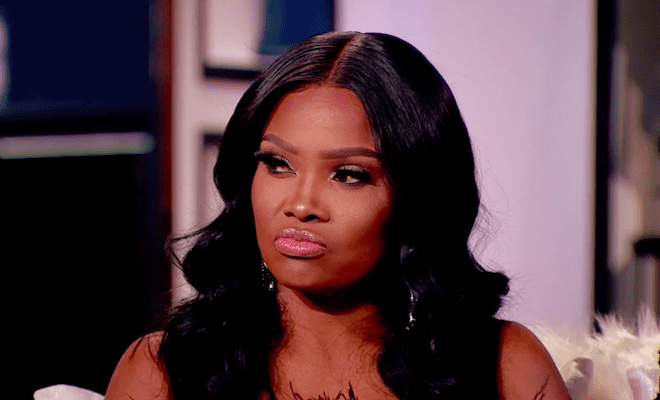 By: Amanda Anderson-Niles
While the "Married to Medicine" reunion has been full of drama thus far, there was an unexpected moment that became a hot topic on social media. And that was Andy Cohen's relaying of a message from Lisa Nicole Cloud.
Lisa had a few words for Quad Webb in regards to her failed marriage to Dr. Gregory Lunceford. She said that Quad was very critical about her marriage to Dr. Darren Naugles. She felt like Quad was receiving her karma since her own marriage had crumbled. But Quad clapped back that she had the courage to leave a bad situation, and Lisa has not.
Interestingly enough, Lisa had more to say on Twitter. And she gave Dr. Jackie Walters a warning.
Click next for the details.