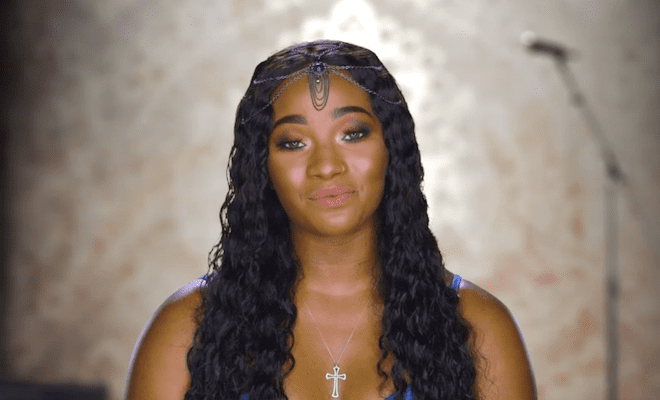 Egypt is tired of people criticizing her relationship and her engagement ring. During a recent appearance on "The Breakfast Club," she addressed both. She feels Sam is wonderful and she doesn't take issue with him getting her ring from a pawn shop.
Egypt said, "At the end of the day, it doesn't matter because we love each other. It's not about where you get anything. It's about the thought that always counts. If you really love me and I really love you, that's the love. A ring doesn't show how much you love somebody…how much you pay on it. It's about what you guys do together…how you spend your days together. How happy you make each other and how much you grow."
Treach was there as well and had a lot to say about Pepa. He said that they actually broke up because Pepa began sleeping with their girlfriend behind his back.
Check out the interview below.