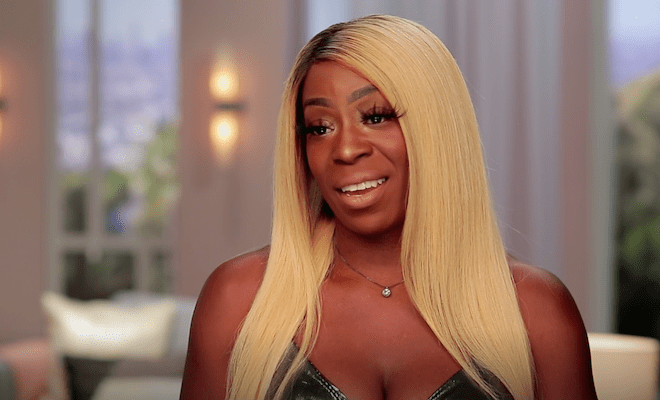 By: Amanda Anderson-Niles
"Basketball Wives" wrapped up one of the most explosive seasons yet months ago. While there were multiple feuds that took place, the feud between Evelyn Lozada and OG had people talking the most on social media. To no surprise, their feud got nasty quick. And Evelyn's ex Chad Johnson was even pulled into the mix.
One of the highlights of the season was when Evelyn and OG had a war of receipts. Evelyn tried to prove that OG was just a groupie who wanted attention from Chad, but she wasn't able to get it. But OG proved that Chad actually hit on her and communicated with her often.
Interestingly enough, OG isn't done with Evelyn yet.
Click next for the details.