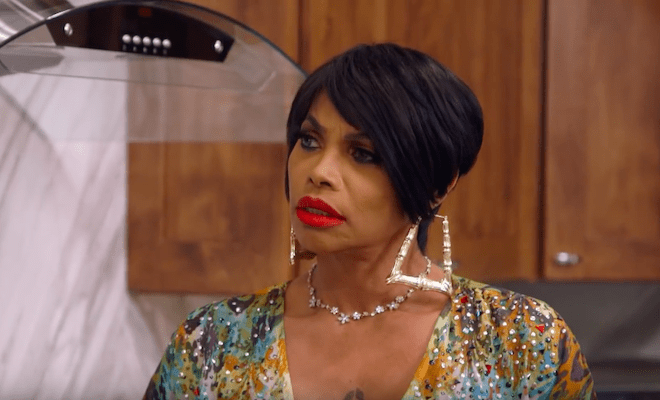 By: Amanda Anderson-Niles
The current season of "Growing Up Hip Hop" hasn't been lacking when it comes to drama. While many have had a lot to say about Angela and Romeo's fallout, people are also very opinionated about Sam and Egypt's relationship. Especially, Briana and Tee Tee. On the most recent episode, Sam actually proposed to Egypt. And she said yes.
Tee Tee is determined to make sure the wedding doesn't happen. And she's been getting help from Briana. Pepa is not feeling this and it seems as if things come to a head on the upcoming episode.
Click next for the details.