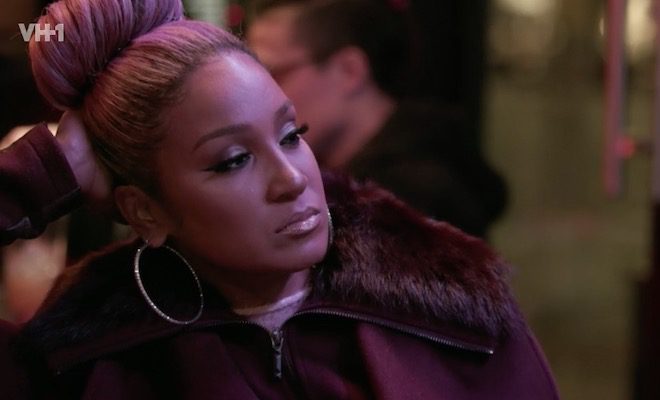 By: Amanda Anderson-Niles
On tonight's "Love and Hip Hop New York," Olivia gets irritated with Yandy when they discuss her falling out with Rich Dollaz. She also confronts Cisco who seemingly forgets ever telling Olivia about Rich Dollaz betraying her trust.
Meanwhile, Kimbella gets help from Juelz' brother and Jimmy, Jada doesn't like Jen's new offer, and Cyn and Joe can't see eye to eye.
Lastly, PHresher gets advice from Papoose and decides to propose, again, to Jen.
Here's the recap for, "Episode 13."
Click next for the details.