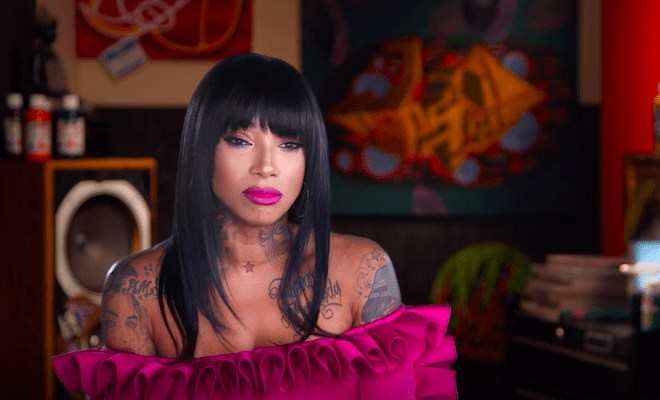 By: Amanda Anderson-Niles
On the latest episode of "Black Ink Crew," the gang finds out that Sky has been suspended from the show. According to producers, she got into a physical altercation with Des. And multiple people were injured. So she will not be allowed in the shop during her suspension.
Tati makes some messy accusations about Ryan amid rumors about him and Miss Kitty.
And Ceaser decides to get even with Ryan after he is sent a certain video.
Here's a recap for "You're Not Being Nice, Apparent-Nice."
Click next for the details.