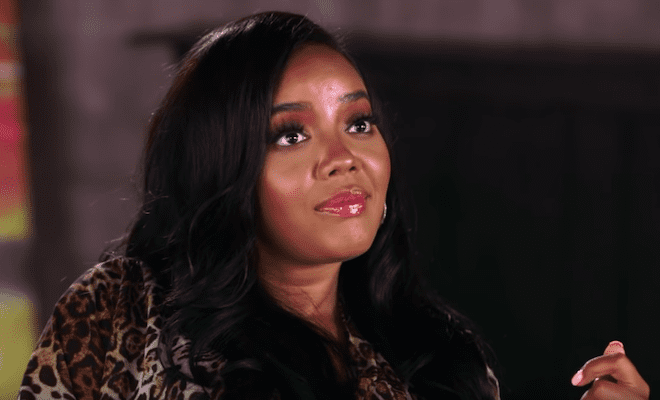 By: Amanda Anderson-Niles
Angela Simmons says her love life has been pretty uneventful these days on the latest season of "Growing Up Hip Hop." While many fans of the show wanted her to end up with Romeo Miller, her friendship with Bow Wow has been consistent. Even her siblings question if there are any romantic feelings there. Bow even told Angela that they should make a pact to get married in four years if they are still single.
On the upcoming episode, Angela opens up about how she feels about possibly getting back together with Bow Wow.
Click next for the details.