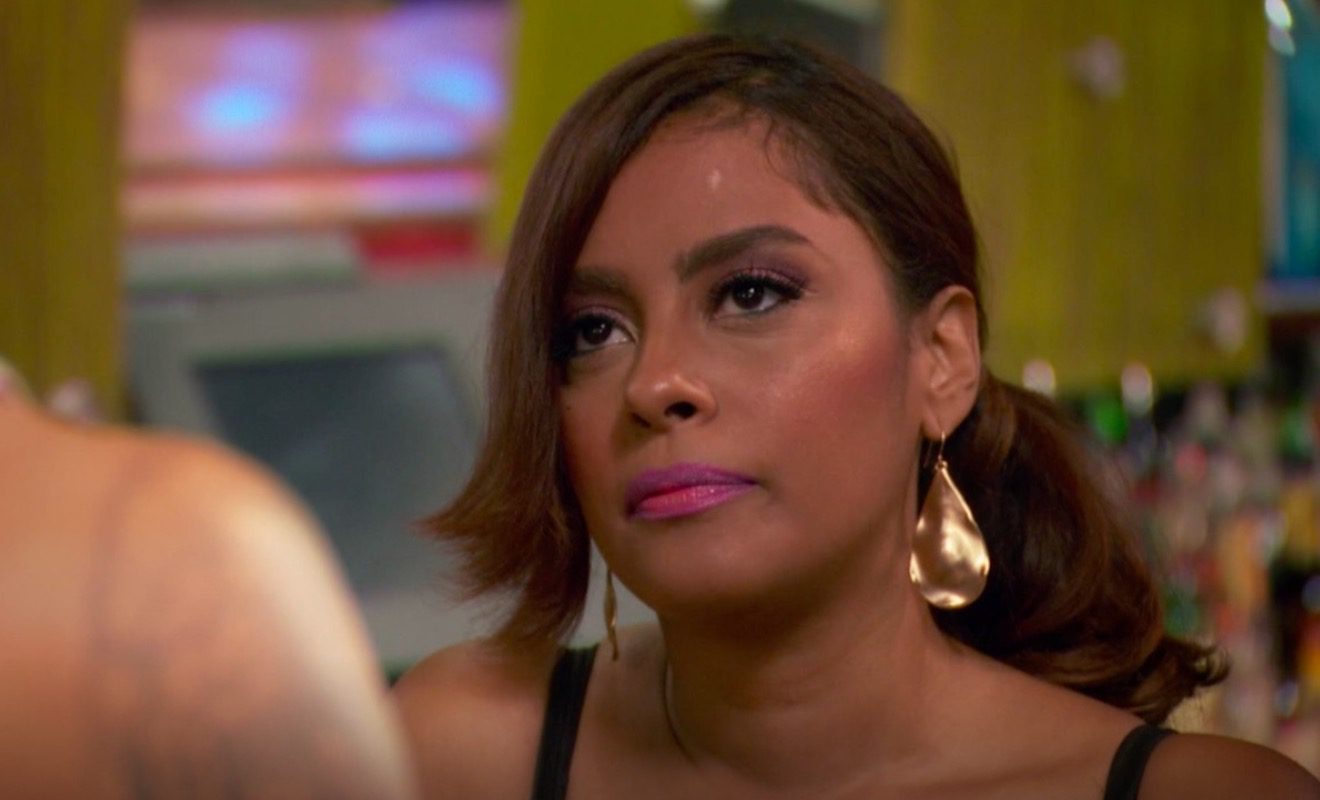 Joe is targeted by more accusations.
"Love And Hip Hop New York" stars Cyn Santana and Joe Budden have spoken out after a number of leaks exposed a contentious time after their breakup. At one point, the former couple thought they would have to battle it out in court. They had to come to an understanding about child support for their son Lexington, plus Cyn wanted them to agree to a visitation schedule.
During the call, Cyn accused Joe of chasing and dragging her.
When he questioned when and where this happened, Cyn then said Joe must have been too drunk to remember.
Then there were documents of Cyn alleging that Joe likes to use his hands to pleasure his own dog and Cyn actually witnessed this. So this as well as Joe kissing Lexington with an open mouth were things that made her feel as if Joe didn't need to be alone with their son.
However, they never made it court and they were able to hash things out.
Cyn responds.
Regardless, their conversation and documents have been leaked. Cyn hopped on social media to address everything. And she said she knows who is behind the leaks. But she wouldn't name the person. She was upset because their privacy was violated. Cyn also said that she's in a great place with Joe so it's hurtful to see someone use their past conflict to take him down. And she's not okay with someone doing this because it could be harmful to Joe's mental health. Cyn also said Joe is a great father.
Joe called out Raqi.
Joe responded as well. And he flat out said that Raqi Thunda is the one who leaked everything. According to Joe, Raqi was a close friend at one point and even became Cyn's manager. After they broke up, Raqi was the one who helped Cyn try to get all her ducks in a row to take Joe to court. And she was standing by Cyn and recording the conversation the entire time. Plus, she's the one who had access to those documents when they were supposed to be shredded.
He also wanted people to understand that exes will say the worst things about each other to aid them in a custody and child support battle.
Joe also said that Cyn and Raqi fell out prior to this leak.
He also stated that he has never abused his dog. And he's never "pleasured" his dog. He did joke about pleasuring his dog on his podcast, but he's stunned that people would take what he felt was an obvious joke to try to ruin him.
Well, Raqi responded to the accusations. And she denied being behind the leaks.