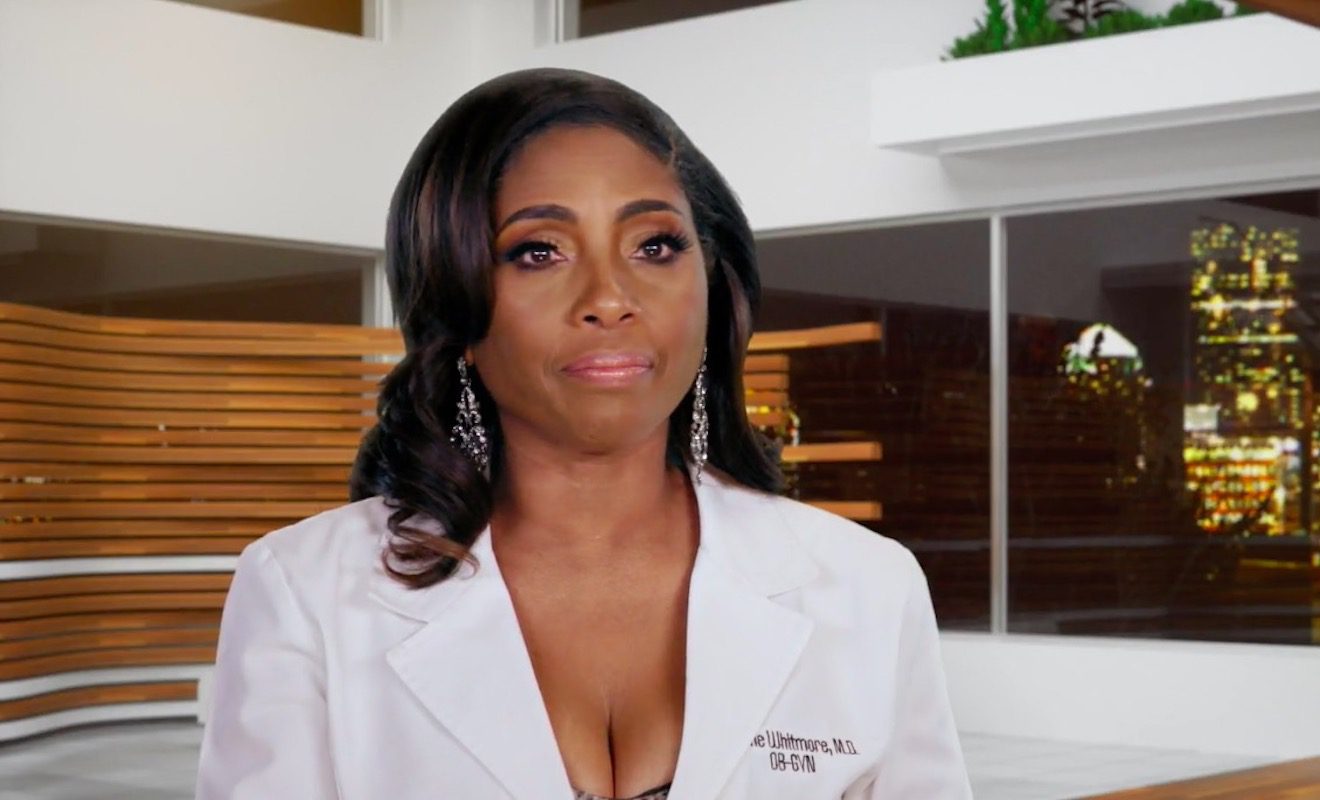 Ratings have tumbled.
Bravo found a lot of success with the "Real Housewives" franchise. In fact, ratings were so high that some of the stars were able to bring in millions of dollars per season after they became household names. "Married to Medicine" became another breakout success. And one of the things people loved the most about the show was the fact that the women seemed to have genuine relationships with one another. The cast has also done an excellent job being transparent about the ups and downs in their marriages. This made the show one of the most authentic on the network.
Interestingly enough, ratings are down for season 8. And the season finale brought in the lowest ratings ever for a season finale in the show's history. The episode brought in 612,000 viewers.
"Married to Medicine" isn't the only reality show experiencing a drop in ratings. "Black Ink Crew," "Basketball Wives," and "Real Housewives of Atlanta" have all experienced massive declines this year. However, "Real Housewives of Potomac" surged during its recent season.