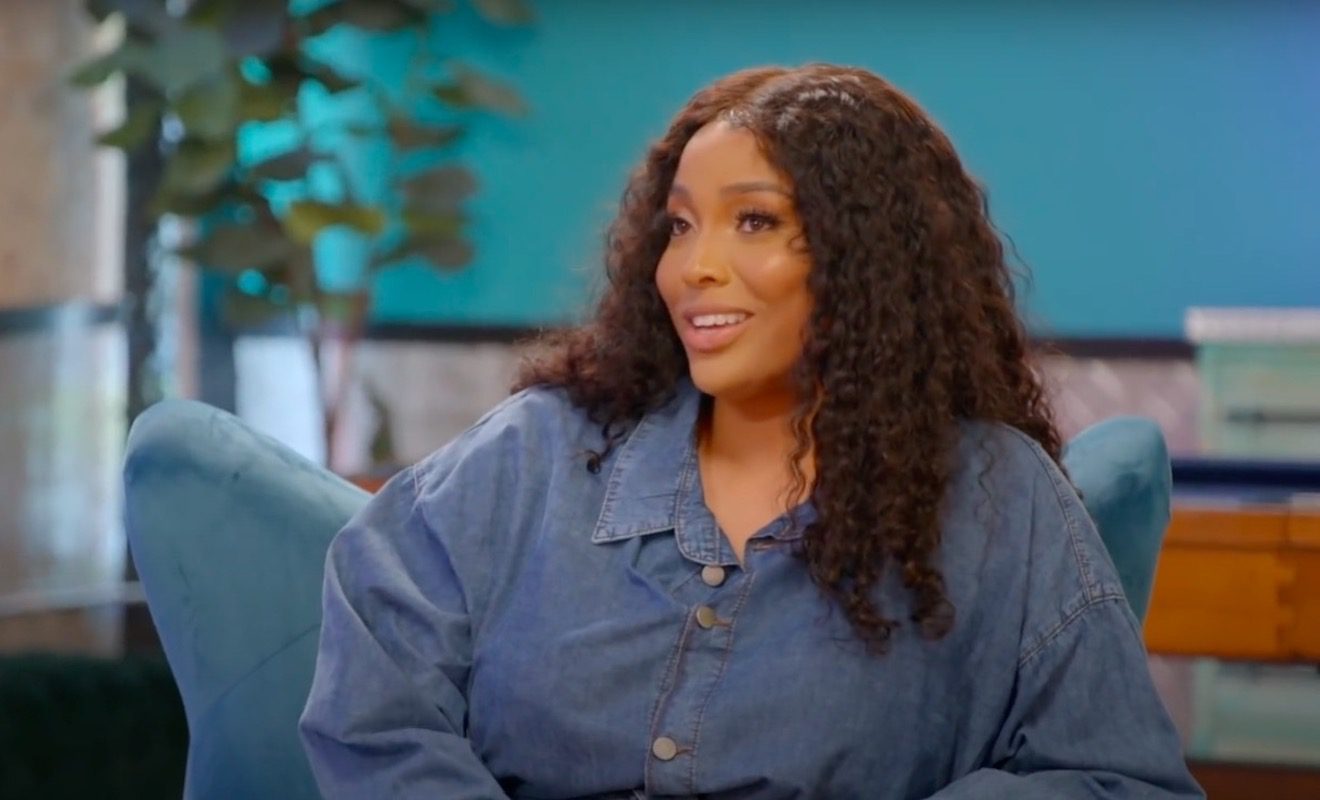 Charmaine Bey and Miss Kitty are clashing over 2nd City Ink.
"Black Ink Crew Chicago" star Charmaine Bey is having a very tough season. After the shocking death of her mother Glenda Walker, she became a first-time mother. But on the current season, her father is battling cancer. To add to the stress of dealing with her father's illness, she's also trying to make her tattoo shop, 2nd City Ink, a success. She hoped that she could have Miss Kitty be the Brand Manager. But she's also wanted to maintain total control over the hirings. This has been a source of tension between the two women. And Kitty also hasn't liked the fact that Charmaine hasn't been open to taking her advice about the business. So this has led to a major blowup between them. And Charmaine fired Kitty.
Charmaine has also been having tension with Draya Penzo. Kitty pushed Charmaine to bring Draya back to the shop as one of the leading tattoo artists. However, Draya has had many complaints about the way Charmaine has been running things. So she refused to pay the booth rent for the upcoming tattoo convention in Chicago. And she questioned why Charmaine hasn't been open to handling the expenses for the artists who work at 2nd City Ink. So she quit the shop.
Charmaine's husband Neek Bey isn't happy about how things have unfolded on the latest episodes. So he recently called out the producers.
Click next for the details.