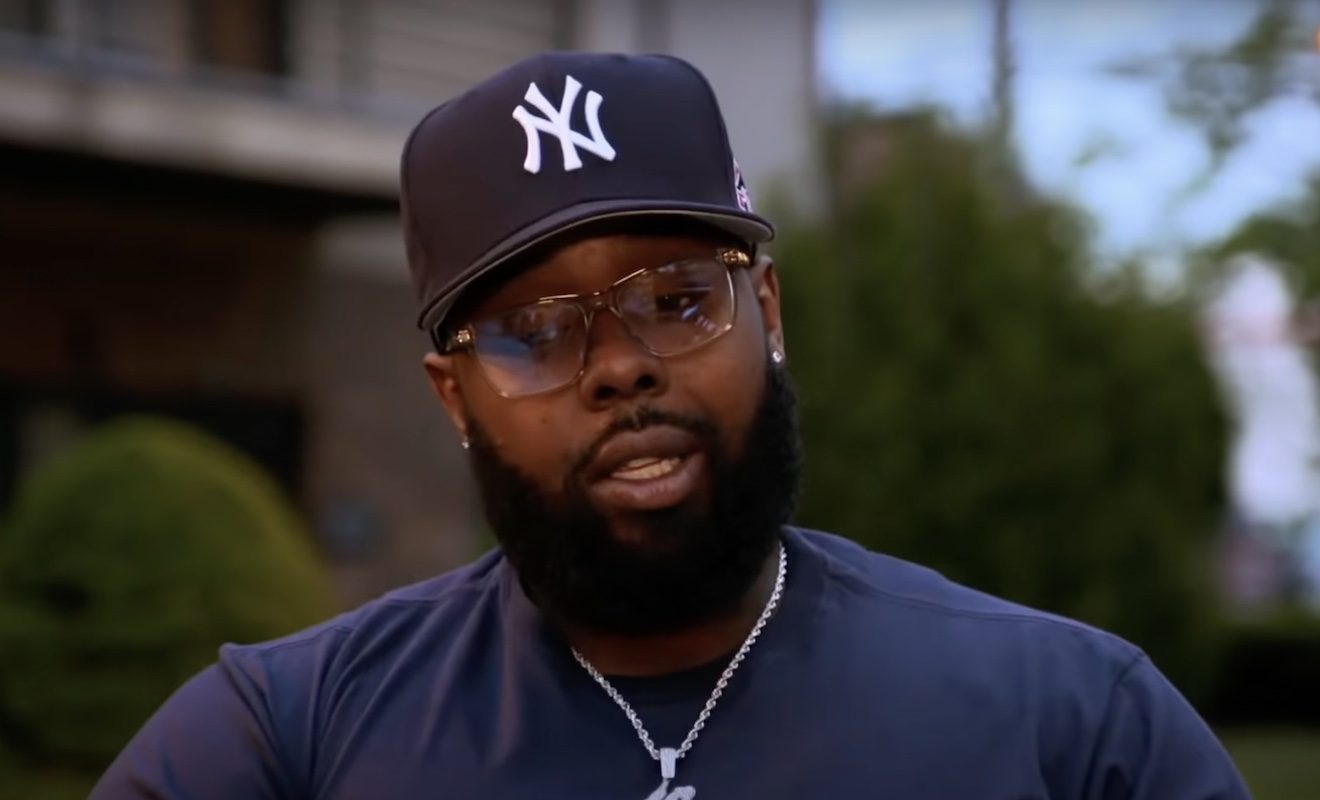 Ceaser's latest romance led to him falling out with Crystal and Cheyenne.
"Black Ink Crew" star Ceaser used to be on good terms with his baby momma Crystal. In fact, she would make appearances on the show since they did well co-parenting their daughter. At one point, Crystal even wondered if they could possibly try a romantic relationship, again. However, Ceaser didn't want to go back down that road with Crystal. But they were able to remain on good terms despite Ceaser's lack of interest in taking another shot at being together. Ceaser also had a solid relationship with their daughter Cheyenne. So she would also appear on the show. Viewers were able to watch her grow up in front of the cameras.
Interestingly enough, Ceaser's good relationships with Cheyenne and Crystal started to go south once he got into a serious relationship with his girlfriend Suzette.
At first, Suzette got along well with Crystal and Cheyenne. But things changed once Ceaser and Suzette began living together. They bought a house together in Atlanta. Cheyenne came from New York to stay with them amid the pandemic. Suzette's children also lived in the home, and over time, Cheyenne's feelings about the situation changed. In fact, she felt like Ceaser was being a better father to Suzette's children. And eventually, things escalated so bad that police got involved.
Cheyenne accused Ceaser of beating her one evening. Crystal believed her and Ceaser went on to deny the accusations. He then decided to slap Crystal with a defamation lawsuit as well because Crystal stood by Cheyenne's accusations on social media.
Well, Ceaser's cousin Teddy is not at all happy with the fact that Ceaser has made his issues with Crystal legal. He called Ceaser out about this while they were filming the upcoming season. And it's possible this may have led to Ceaser questioning Teddy's loyalty.
Click next for the details.