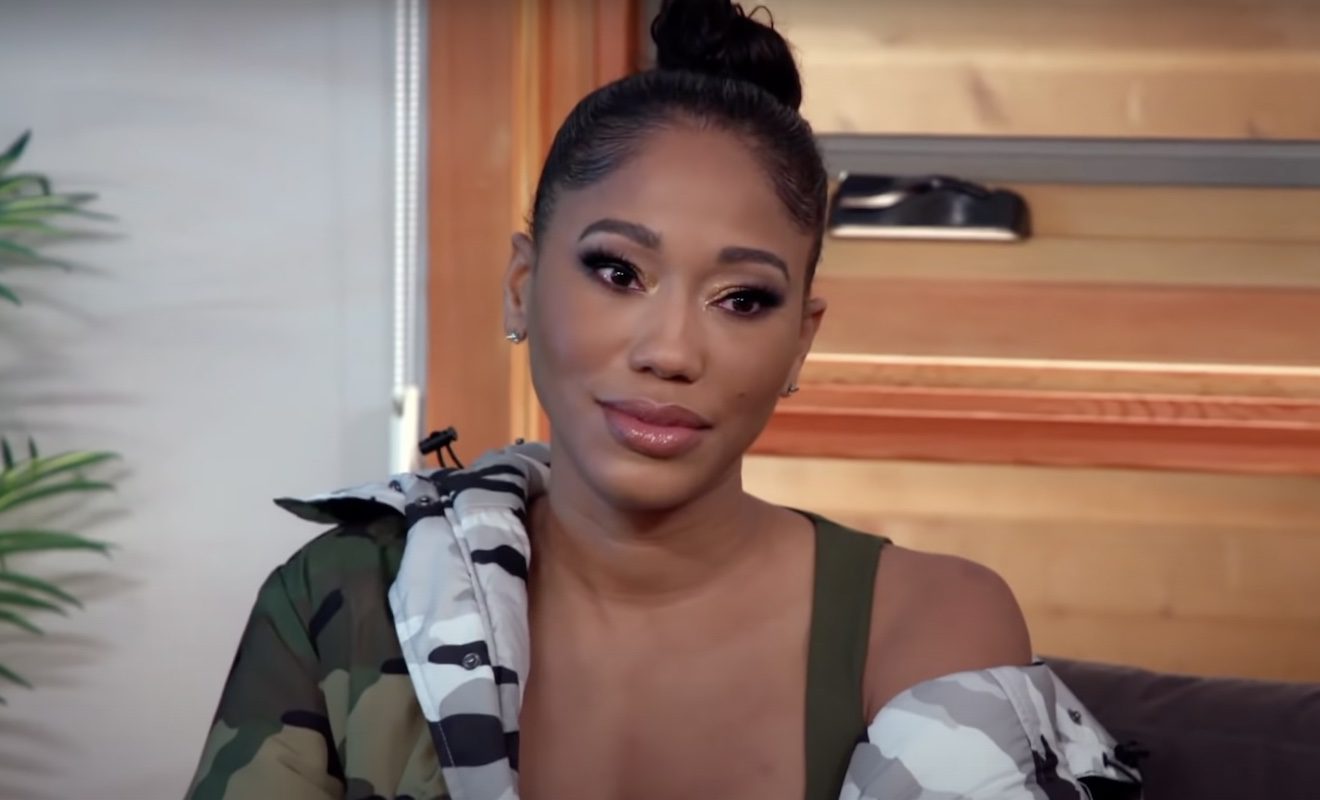 Tee Tee has been clashing with her family on GUHH.
"Growing Up Hip Hop" star Tahira "Tee Tee" Francis probably didn't think she'd end up falling out with her family the way she did. She's always been close to Pepa and Egypt Criss. In fact, Tee Tee was always like a big sister to Egypt. And she was the one Pepa trusted to keep watch of Egypt while she was on tour. But things changed a lot when Egypt began dating Sam Wright. Tee Tee and Briana Latrise were immediately suspicious. Both thought Sam was only dating Egypt because doing so would help advance his career. So both wasted no time telling Egypt all the rumors they heard about Sam. Regardless, Egypt didn't believe what was being alleged. She knew Sam was the man she wanted to spend the rest of her life with.
Interestingly enough, Sam and Egypt clapped back at Tee Tee with their own accusations. Egypt went on to tell the group that her aunt told her that Shawn Rogers allegedly cheated on Tee Tee.
Plus, Sam told Egypt and Pepa that the real issue is Tee Tee is actually in love with him. So she wanted to do anything possible to keep them from getting married.
Sam would eventually admit he made all of this up. But the damage is done. And Tee Tee decided to distance herself. And the division in the family is still an issue on the current season. Now it's looking as if Tee Tee's time on the show may be coming to an end.
Click next for the details.