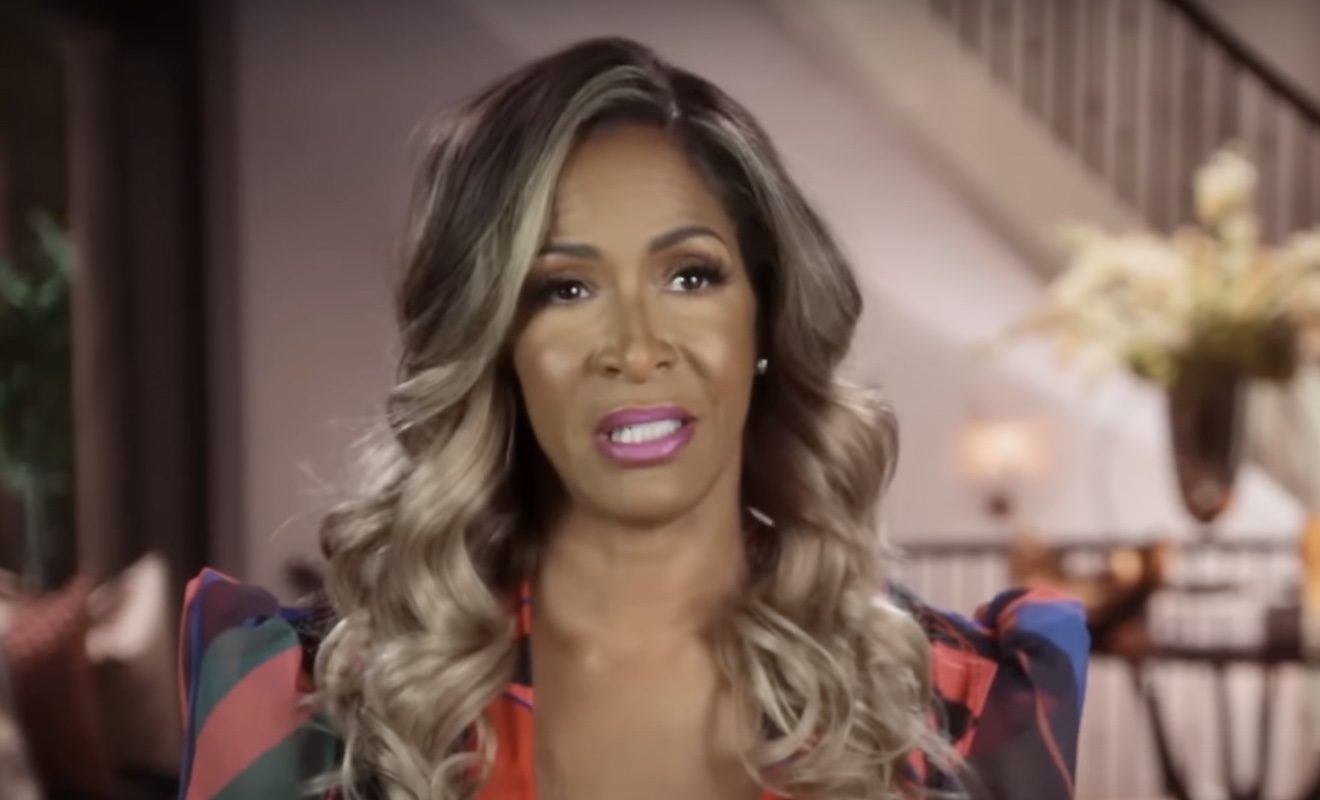 On the recent episode of "Real Housewives of Atlanta," the cast prepares for their New York trip. Ralph and Drew are still having issues in their marriage. They have a session with their therapist to discuss their constant blowups. And they take on a challenge that requires them to forsake fighting for a month. Interestingly enough, Kenya is starting to feel as if Ralph reminds her a lot of Marc.
Todd wants Kandi to embrace the house he has in New Jersey from a previous relationship. However, Kandi continues to struggle with this. And Todd just thinks she's a bit selfish. 
And Sheree brings the receipts out about Anthony. 
Here's a recap of, "Big Apple Squabbles." 
Click next for the details.