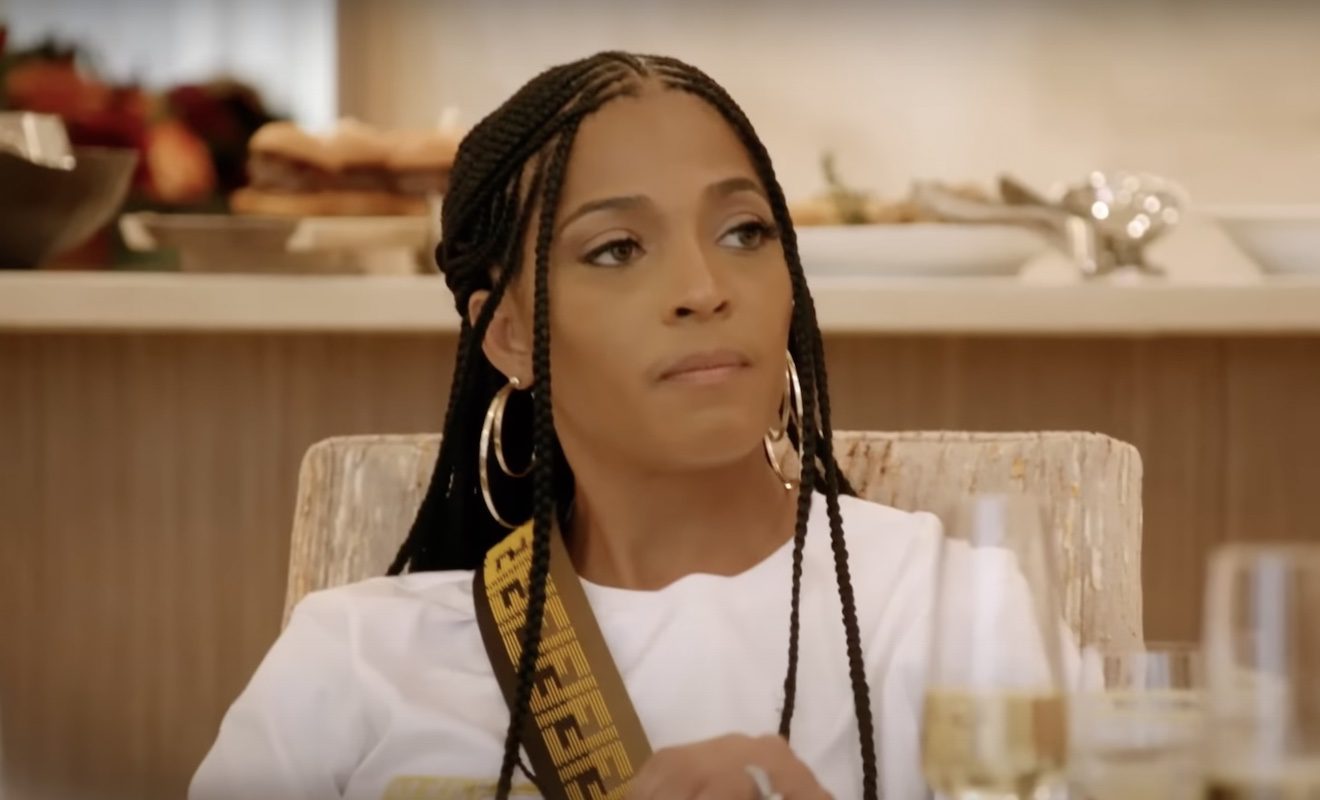 Dr. Eugene Harris and Toya Bush-Harris are tired of defending their real estate choices.
"Married to Medicine" cast members and fans have a lot to say about Toya Bush-Harris and Dr. Eugene Harris' real estate choices. They sold their custom-built dream house. When asked why they decided to do this, the couple said they wanted to enjoy the seller's market. And they profited a million dollars. So they have no regrets about selling. Interestingly enough, some people have been speculating that Toya didn't willingly let go of her beloved two-story closet. In fact, they have accused the couple of having money problems. They aren't convinced that Eugene and Toya could afford the house in the first place.
It is clear from social media posts that Eugene and Toya are tired of people discussing their finances and real estate moves. Eugene said he thinks it's annoying that people who may have less money than him and Toya are giving unwanted financial advice. And at this point, he just thinks the commentary has gotten weird and obsessive.
Well, Buffie Purselle seems to agree with Eugene. She recently broke down why to her followers. Plus, she made an interesting accusation about the producers that has some talking amid the current season.
Click next for the details.