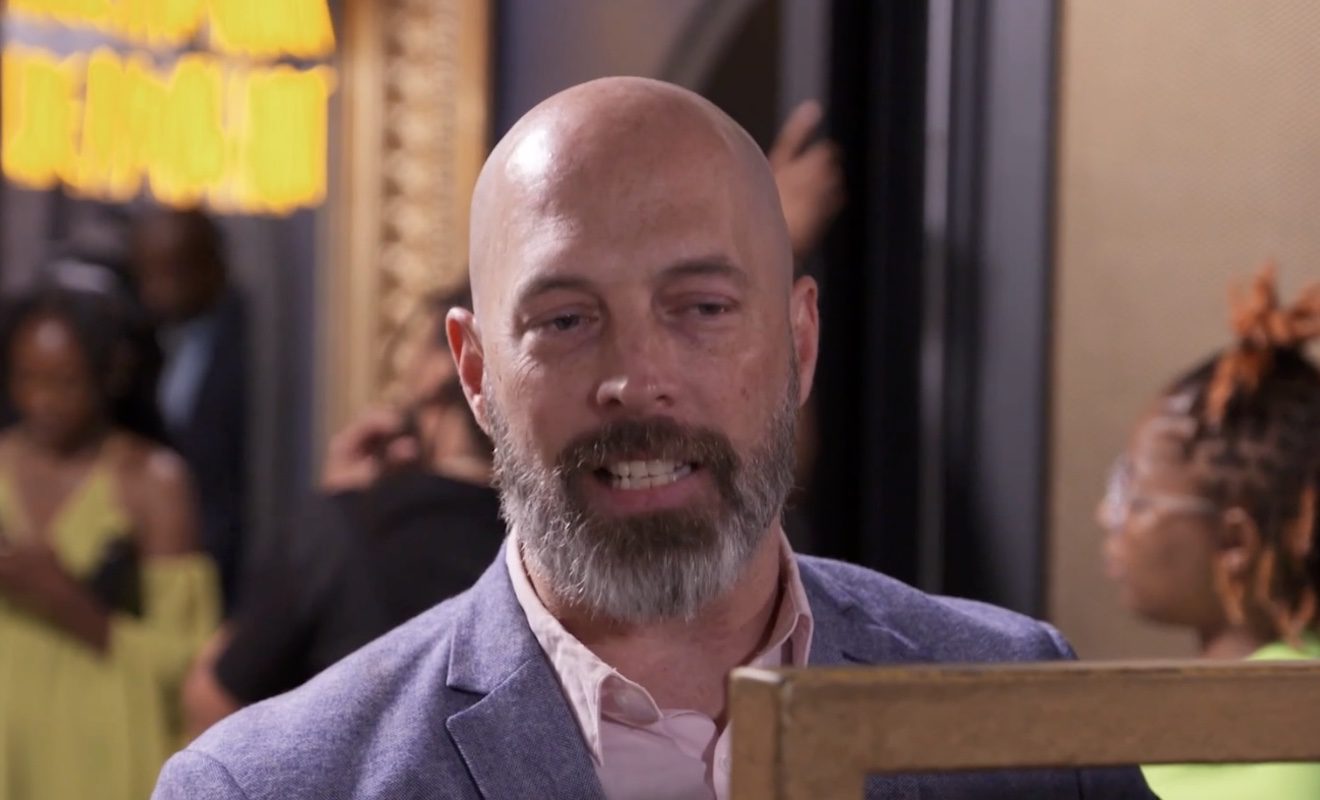 Robyn Dixon originally supported Chris Bassett after Gizelle Bryant made controversial accusations.
"Real Housewives of Potomac" star Candiace Dillard Bassett isn't happy with the accusations that were made about Chris Bassett. As we reported, Gizelle Bryant said that Chris made her uncomfortable at last season's reunion. She alleged that he asked her if they could talk. But being alone with a married man wasn't something she felt comfortable with. Things really escalated after Ashley Darby said that her friend alleged that Chris tried to hit on her at Karen Huger's event. Gizelle later accused Chris of groping the woman. However, she later clarified that she misheard the allegations from Ashley during a previous conversation.
Robyn Dixon originally said that she didn't think that Chris was wrong in his situation with Gizelle. She just couldn't see him doing anything to make her feel uncomfortable. So this was something she disagreed with her close friend about. Candiace and Chris really appreciated this. And Chris has denied doing the things he's been accused of by Gizelle, Ashley, and her friend.
Chris Bassett clapped back on Twitter.
Interestingly enough, Robyn took a different position during Part 1 of the reunion. While they were discussing the drama between Gizelle and Chris, Robyn said, "Can we agree though that it probably is not the best idea for a married man to be in a hotel room with a single woman?"
This didn't sit well with Chris. He took to Twitter to respond to the scene after a fan tweeted the clip.
He wrote, "Robyn ain't **** for this comment…this COMPLETELY contradicts everything you said at lunch with Candiace and I…and after everything that has come out AFTER the reunion….let me go pay for some rando's hotel room…I'll be right back 🤦🏼‍♂️🤦🏼‍♂️🤦🏼‍♂️."
Robyn's comment had plenty of people talking on social media due to recent developments. A woman alleged having an affair with Juan. She sent the hotel invoice to a blogger. And it had Juan's personal information on it. Days later, Robyn confirmed that Juan did communicate with the woman. But he only paid for her hotel room because she lost her wallet.
She also denied that Juan slept with the woman. In fact, Juan told her that the woman came to DC to see a Baltimore Ravens player she was in a relationship with. However, the woman has denied Juan's version of events. And she said she is not saying a Ravens player. She also said that she only came to DC to see Juan.