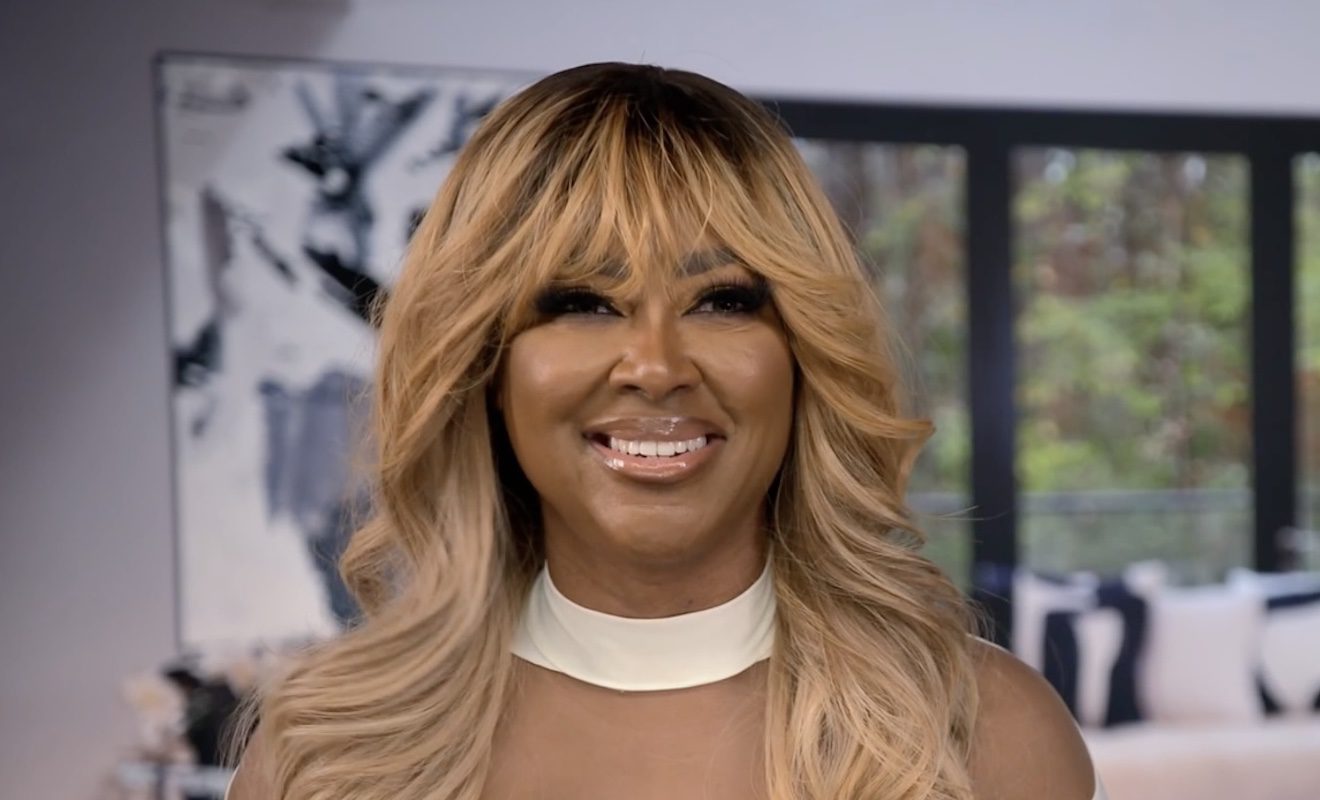 The current season of RHOA has resulted in backlash from fans.
"Real Housewives of Atlanta" fans have very strong opinions when it comes to the current season of the show. There have been some complaints about editing, interestingly enough, Kenya Moore has shared similar feelings on X. She recently called out producers for not airing the opening event she had for her new spa and salon during the season finale. At this point, Kenya just feels as if editing has not been fair for every cast member. In fact, she accused producers of editing out scenes to protect Marlo Hampton. She also agreed when a fan said producers didn't show her business moves but promoted all of Kandi Burruss' businesses.
Some fans really feel like producers edited out too many personal stories that would have made the season more interesting. The common complaint is the storylines weren't fleshed out and some weren't shown at all. This has resulted in conversations about whether the producers are playing favorites.
Producers want to clean house?
Ratings have also taken a hit and reached historic lows. So some have been questioning if some major cast shakeups are going to occur after the season wraps up and the reunion airs in full. Interestingly enough, blogger B Scott is reporting that is exactly what is happening for Season 16.
According to B Scott, production made the call to recast the entire show after the current cast filmed the reunion. And Bravo and producers are very concerned about fans being dissatisfied with the direction of RHOA.
Apparently, the decision is also a result of the reboot of "Real Housewives of New York" receiving positive feedback.
B Scott was told that producers are done with all of the OGs and vets, too. They aren't interested in bringing back Kim Zolciak or Porsha Guobadia. And Kandi and Kenya's salaries are so high that pushing both out would save a lot of costs if they prioritize bringing in new faces. However, it's possible a couple of the current peach holders could stay on the show in friend roles only.
And when it comes to Kenya's complaints about her spa event being edited out of the season finale, sources from production tell B Scott that "it was dry" and no drama happened, so they didn't see the need to show it.