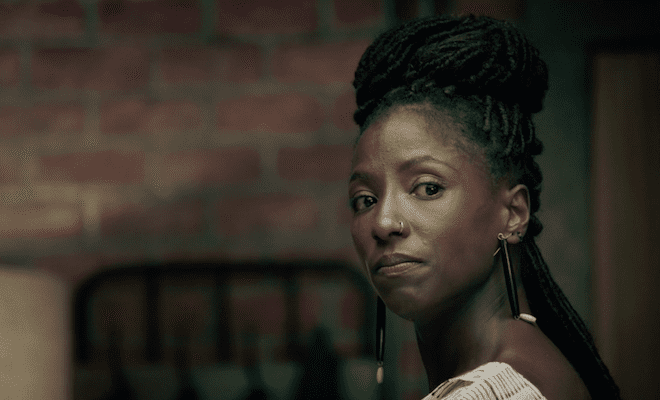 By: A.J. Niles
On the latest episode of "Queen Sugar," Nova unexpectedly learns the details of the relationship between her mother and Ernest. This revelation changes her prospective on Charley's mom Lorna, and Robert.
Next, Ralph Angel sits in on Remy's Agriculture class, and is put off by his teaching methods.
Lastly, Hollywood is put off by Aunt Vi as his white co-worker stops by after work.
Here is the recap for, "Fruit of the Flower."
Click next for the details.