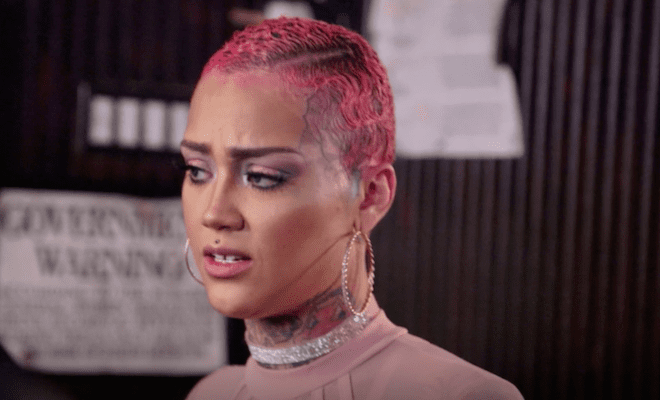 By: Amanda Anderson-Niles
On last night's episode of "Black Ink Crew," Donna and Sky come to blows after Sky doesn't take responsibility of her role in the gang doubting the paternity of Baby Nova.
The whole situation angers Richard as he feels no one at the shop respects Nikki.
Sky also crosses the line yet again with Teddy. She assaults him in a restaurant after he finally stands up to her.
Walt revisits his passion.
Jadah and Donna find a resolution to their roommate drama.
And Alex makes amends with his father.
Here's a recap of "His Dog's Baby Mother."
Click next for the details.