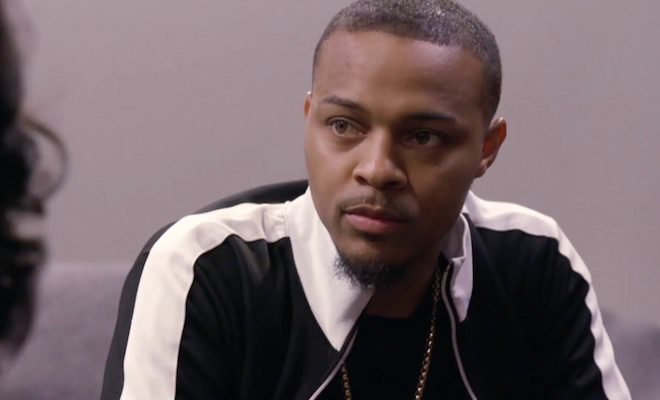 By: A.J. Niles
On last night's "Growing Up Hip Hop Atlanta," Bow Wow finally decided what he was going to do regarding JD's So So Def tour. He also kissed and made up with Da Brat as they had a falling out at the end of last season.
Meanwhile, Masika revealed details into her friendship with Bow Wow and her apparent beef with Jhonni Blaze. When she and Bow Wow finally met, Masika thew a whole palm tree of shade at Kiyomi, who's doing her best to build a relationship with Bow's daughter Shai.
Lastly, we get an update from Brandon Barnes as Jhonni reaches out for advice about Deb.
Here's the recap for, "Wild 'N Out."
Click next for the details.