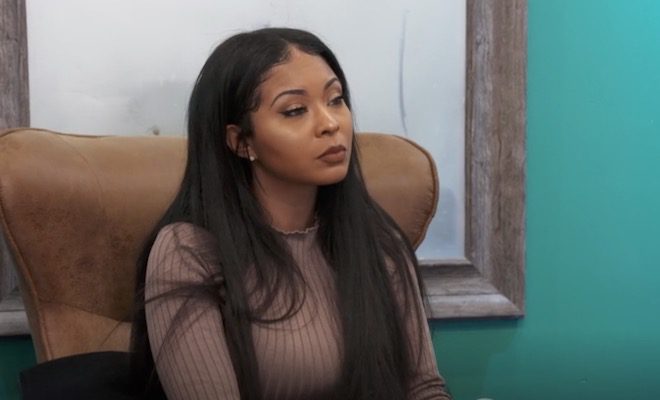 There will be even more tension between Miss Kitty and Jessica on the upcoming episode of "Black Ink Crew Chicago." After Jessica finds out that Kitty actually was not made the new manager by Charmaine, they have a pretty tense meeting when Kitty arrives for her first day at 2nd City Ink.
Jessica questions Kitty's experience, but Kitty doesn't back down. And Jessica doesn't back down from her position at the shop either.
Check out the preview below.