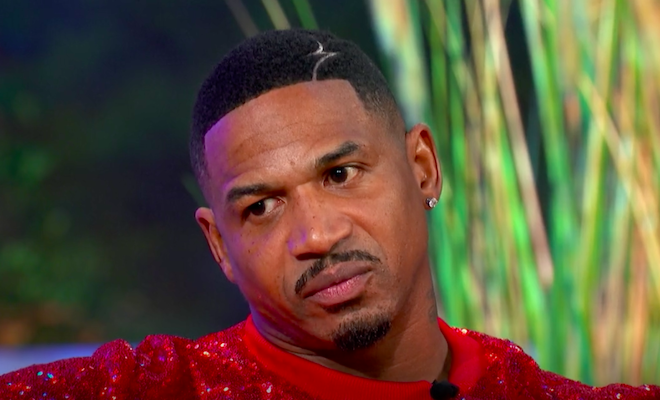 By: Amanda Anderson-Niles
"Love And Hip Hop Miami" is having an eventful season. At the beginning of the season, a lot of drama took place between Nikki Natural and the other newbies. In the end, things got violent, and it was a hot topic on social media. Now people have a lot of opinions about Amara La Negra's relationship with Emjay.
Interestingly enough, Stevie J. seems to be more interested in the makeup and the wigs the women are wearing on the show. He took to social media recently to send a message to the women of the cast.
Click next for the details.