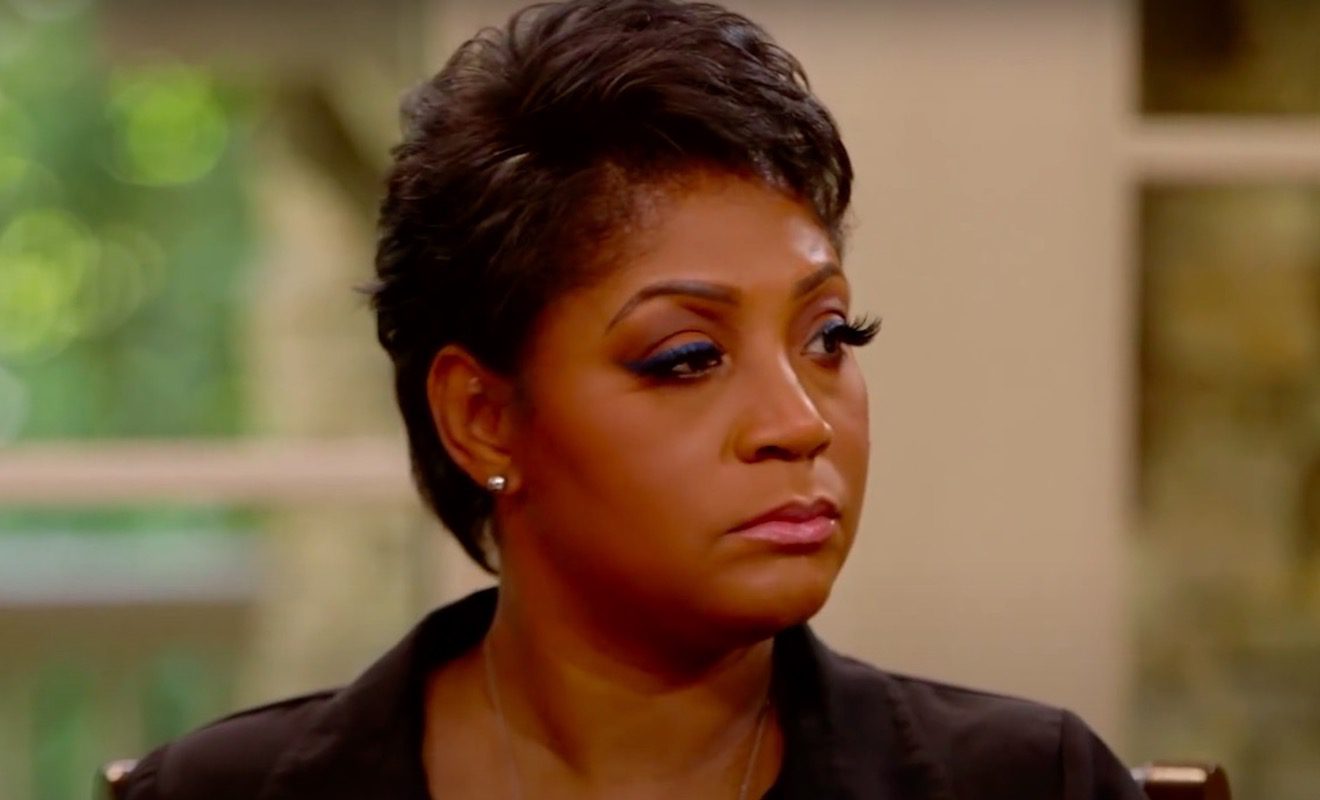 There's been a lot of drama between Traci Braxton, Tamar Braxton, and Towanda Braxton.
"Braxton Family Values" star Traci Braxton isn't in the best place with her sisters. In fact, her issues with Tamar Braxton erupted the last couple of seasons. While the family was in Napa Valley to celebrate Tamar's birthday, there was a lot of tension. The men noticed this. So Towanda's boo Sean Hall and Tamar's ex David Adefeso urged the sisters to hash things out. To no surprise, things went left after that. Traci ended up storming off once she became heated. In her absence, the sisters began talking to Traci's husband Kevin Surratt, Sr.. And he explained that Traci has been struggling since the contract situation. Things have gotten worse over time.
At some point, Tamar became agitated. And she called Kevin out about his criminal record. Then she and Towanda expressed annoyance about Traci not being over the contract situation.
In response to this, Traci became even angrier. She later called Towanda a snake. And she told Tamar that she makes it hard for people to love her.
Family issues have spilled over onto social media.
At the beginning of the current season, Traci revealed she's not over the Napa Valley drama. In fact, she wanted some time away from her sisters to work out her feelings. But things only worsened at Trina Braxton's wedding. And after the episode aired, Towanda not only dragged Traci but she dragged Kevin, too.
Interestingly enough, one person who is on good terms with Traci and Kevin is Trina. She showed love to Kevin recently as well.
Click next for the details.