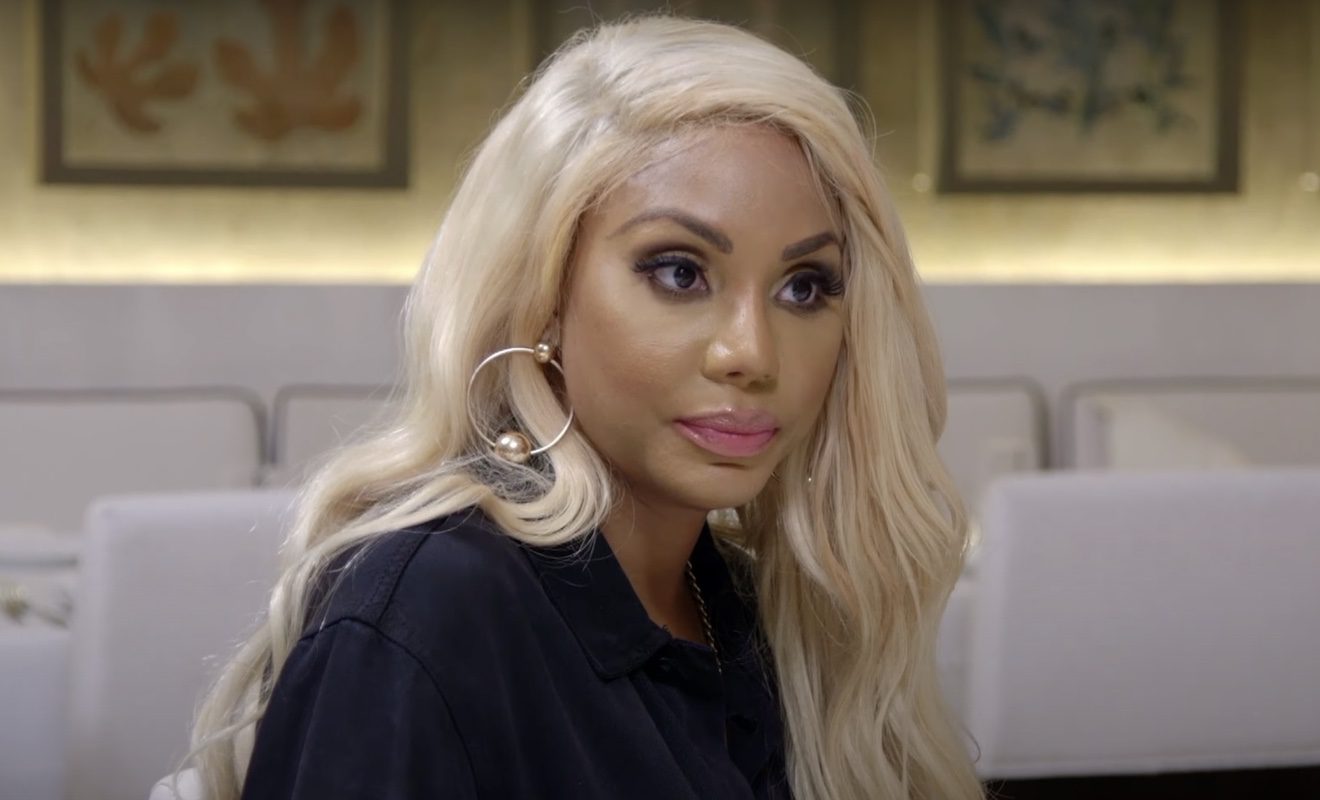 Tamar Braxton thought she would be with David Adefeso forever.
"Braxton Family Values" star Tamar Braxton's love life has been a hot topic in the media. In fact, her romance with David Adefeso played out on the show, as well as her spinoff, "Get Your Life." The former couple seemed very happy on BFV, however, fans became critical of what they saw on the spinoff. In fact, some fans accused David of being controlling. They didn't like how much input he had on Tamar's spiritual choices. At the time, Tamar sought out a woman to help analyze her dreams. And she was hoping that getting a better understanding of them would help her get her life together.
Interestingly enough, David was not feeling any of this. He felt like Tamar was dipping into witchcraft. And David wanted Tamar to stick to her Christian roots instead.
While some fans agreed with David, others were critical. And they felt like this was an example of David being too controlling.
Tamar Braxton and David Adefeso's romance fell apart publicly.
There were also rumors spreading in the media that it was David who took issue with the spinoff show more so than Tamar. One report even accused him of being difficult behind the scenes and too involved in Tamar's career.
Tamar eventually clapped back at the criticism and reports on social media. She said she had an issue with her spinoff show and she didn't like how she was portrayed. Plus, she denied that David is controlling and difficult behind the scenes.
Eventually, Tamar and David's relationship hit a really rough patch. The former couple had a nasty breakup and accused each other of abuse.
Well, days ago, people began to suspect that David and Tamar may have gotten back together. This speculation was the result of David showing Tamar some love on Instagram on Mother's Day.
Recently, Tamar responded to the rumors. And Trina Braxton had some interesting things to say.
Click next for the details.