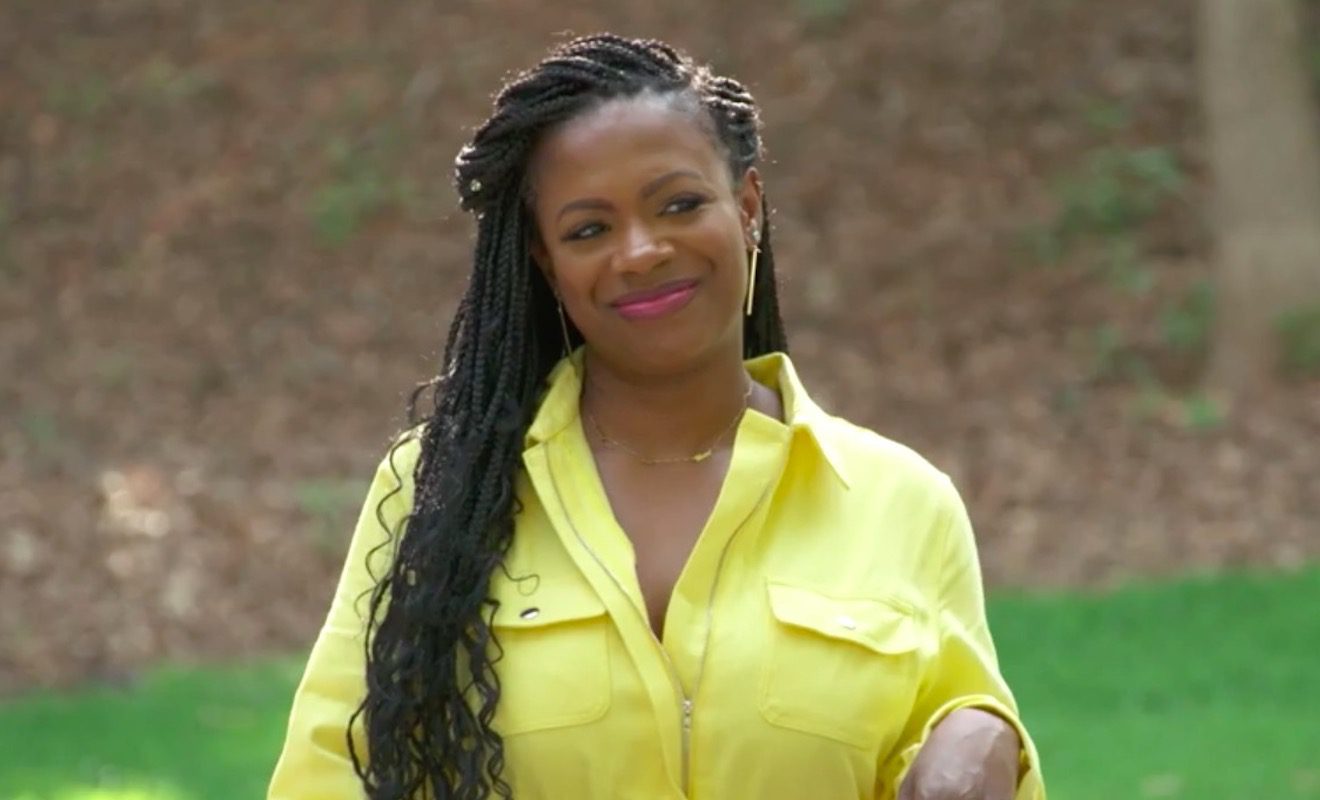 Kenya Moore had an explosive feud with NeNe Leakes before her exit.
"Real Housewives of Atlanta" has been one of Bravo's leading shows for years now. To no surprise, this is probably thanks to a lot of controversial moments. In fact, the previous season of the show had a lot of people talking. Kenya Moore and NeNe Leakes clashed a lot. And during one of their blowups, NeNe said she ought to spit on Kenya. Kenya started off season 12 being upset with NeNe after some comments were made about her pregnancy. NeNe asked the other women if Kenya was having a buffalo. Since then, Kenya has become a mother to her daughter, Brooklyn Daly. So she still takes NeNe's comments personally, even though NeNe said she was coming for Kenya and not her daughter.
Although NeNe said she was open to ending their feud, Kenya didn't want to move forward with NeNe. So things got heated between them at the reunion. The women filmed the reunion on their computers, and they didn't hold back with the shade and insults.
Ratings are dropping.
At one point, NeNe got so mad she shut her laptop. And she didn't return to continue filming the reunion. NeNe would later say that the producers were upset with her about this. This makes sense since the last part of the season 12 reunion brought in the lowest ratings ever for a reunion.
Interestingly enough, the ratings have dropped, again.
Click next for the details.