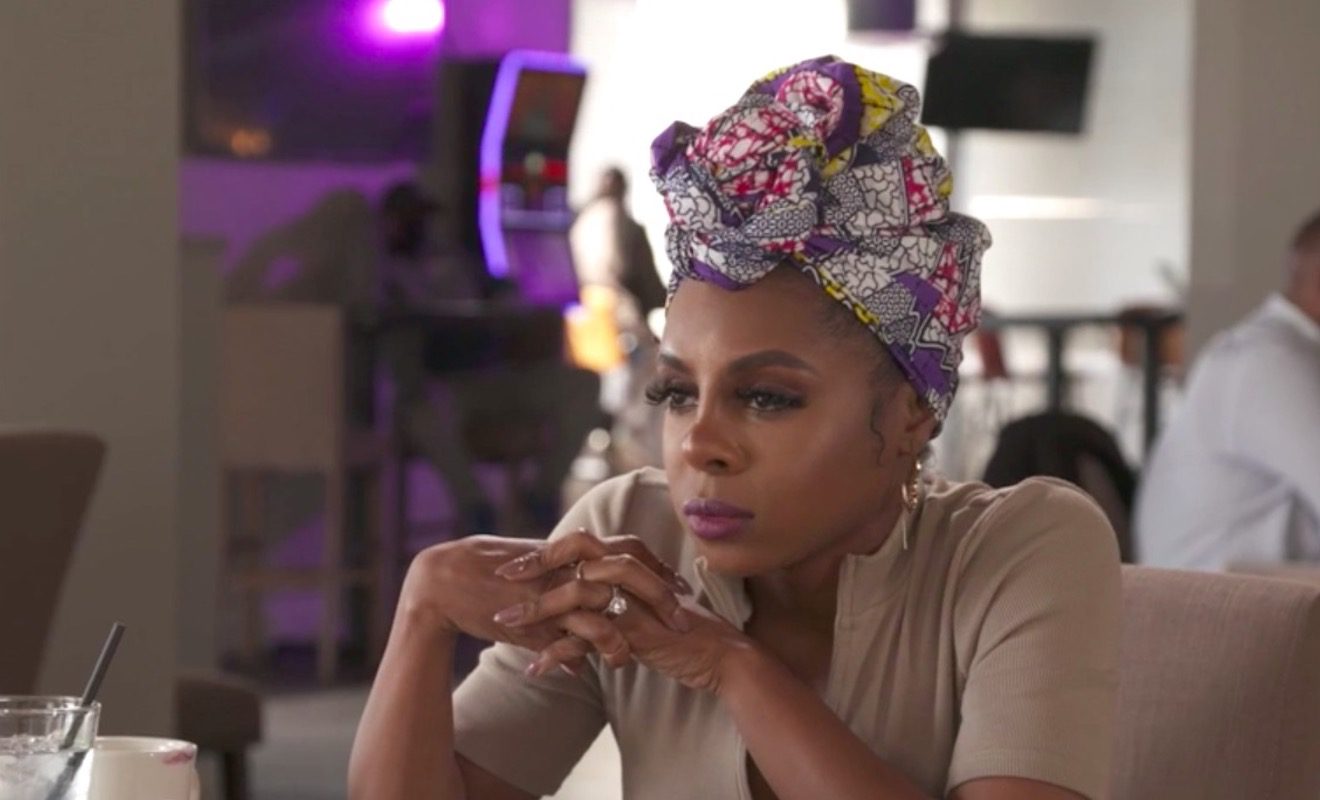 Despite the backlash, Candiace Dillard isn't backing down.
Candiace Dillard has made it clear that she's not a fan of Ashley Darby. The "Real Housewives of Potomac" stars were trying to move forward, but things went left after Ashley wrote a character statement in defense of Monique Samuels. Candiace has not been able to move past this. So after Ashley's conversation with Wendy Osefo, Candiace went off on Ashley on the recent episode. She called Ashley "forehead." Candiace also told Ashley she had a "wide body," plus Candiace called Ashley a "milkmaid" in her green screen interview.
While some fans enjoyed Candiace's choice of words for Ashley, others did not. They have been calling her out on social media. And they believe Candiace should have learned her lesson after things got violent with Monique.
Well, Candiace responded to people with this perspective on Twitter. She wrote, "The fact that you minuscule imps continue to insist that I didn't "learn" my "lesson" running my mouth last year is precisely why I will keep my foot on your necks and my finger in your Wheaties henceforth. You can't stop me, and most certainly will never shut me up. Xo!"