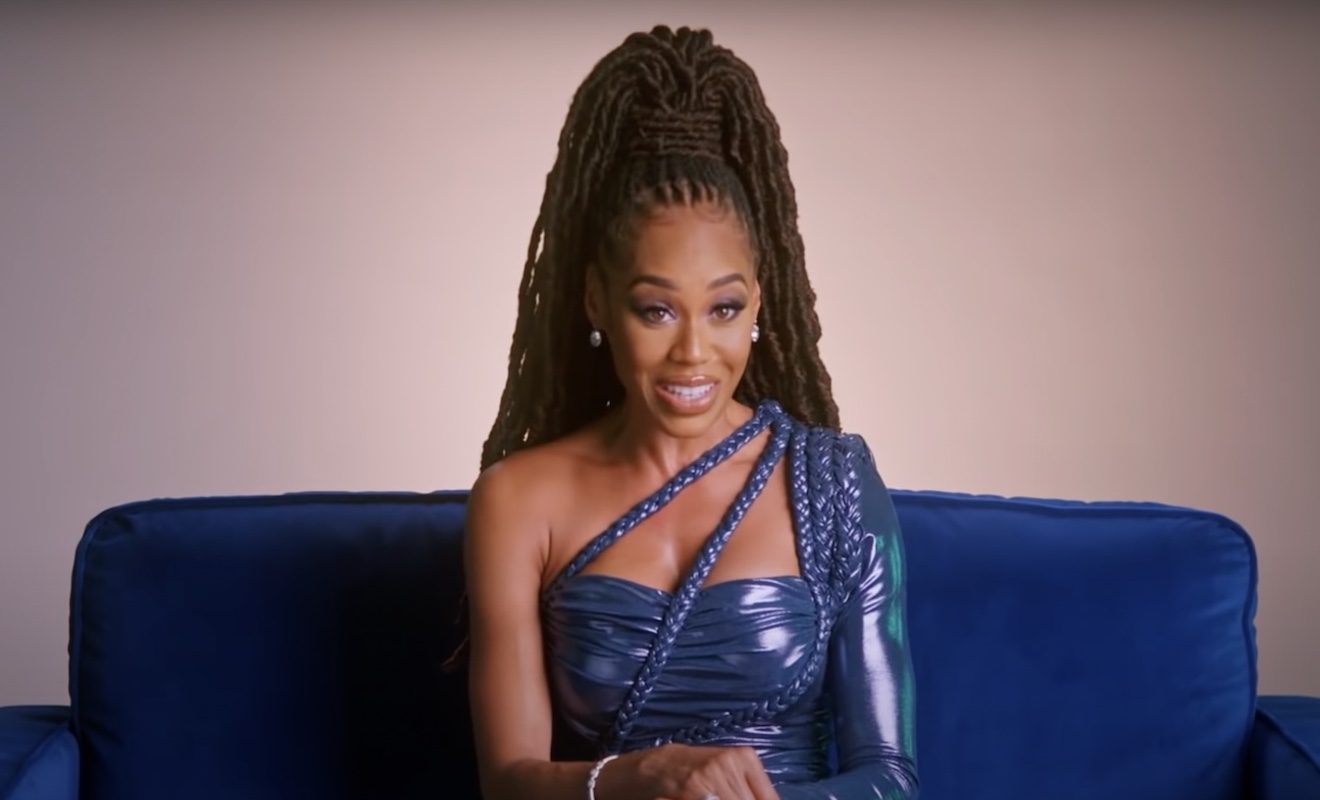 Monique Samuels has moved on to OWN.
"Love & Marriage: Huntsville" has been such a huge hit for OWN that a new spinoff is on the way. In fact, "Real Housewives of Potomac" alum Monique Samuels has joined the "Love & Marriage: DC" cast. When the announcement was made, Monique told her supporters that she was excited to be on the new show. Her departure from RHOP was so negative that she wasn't even thinking she should ever be on TV again. However, she had a long talk with Carlos King. And he was able to convince her and Chris Samuels to give reality television another shot. So for Monique, being on the LAMH spinoff is a way for her and Chris to show their true selves and be more transparent about their marriage.
Although many are thrilled to see Monique back on television, some are not. In fact, they continue to make their feelings known on social media. For them, Monique's altercation with Candiace Dillard is still fresh on their minds. This is one of the reasons why they had a lot to say in response to a recent social media post by OWN.
In the post, OWN referred to Monique as the "queen of reality tv." And it didn't take long for their mentions and replies to get messy.
Click next for the details.