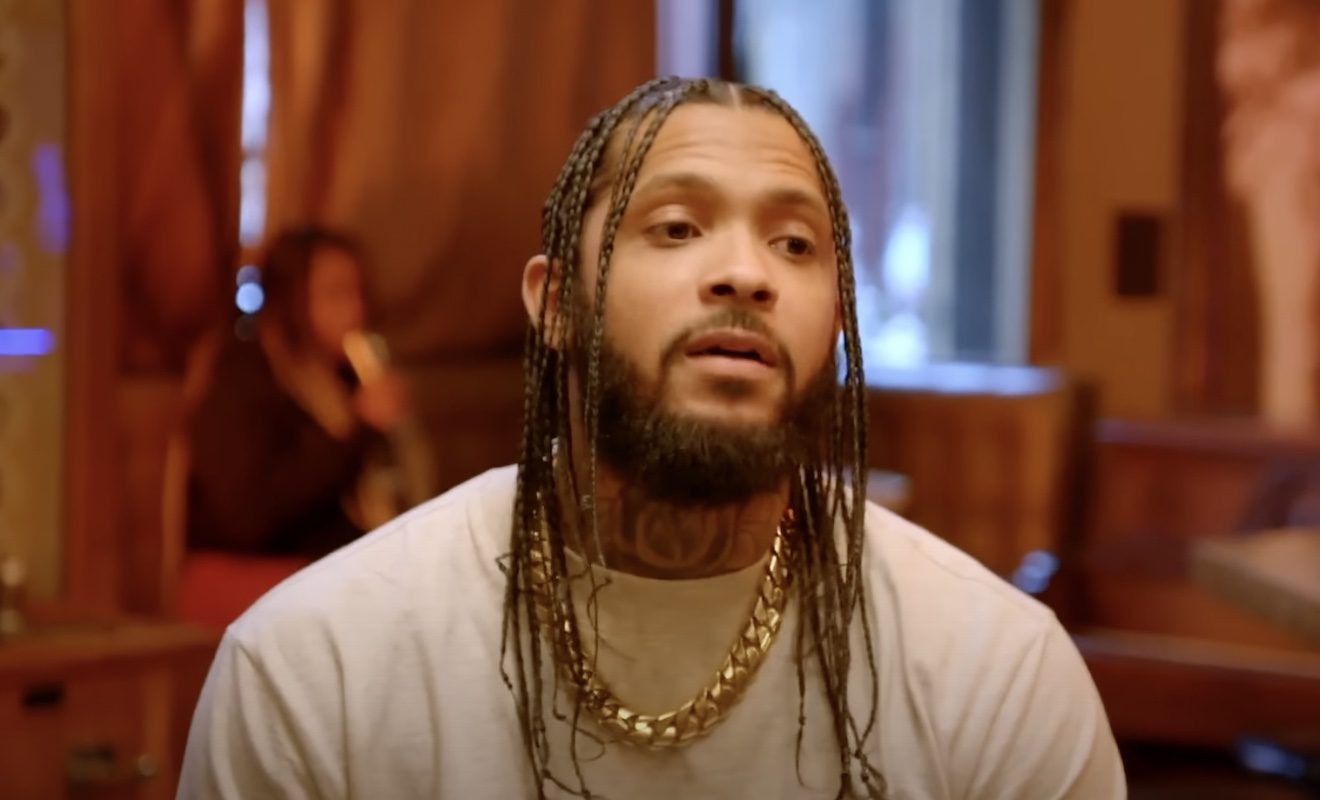 Nina and Phor have moved on.
Phor does a radio interview to promote his album Phorplay. When he's asked about his love life, he says he's not in a relationship with his son's mother Nina. So they can both date who they want. Co-parenting is going well.
Don notices Ryan is overworked and hasn't been on a date in a while. So he asks Ryan to go on a double date with him and Ashley. Ryan accepts the invitation. 
Don has a plan.
It's the day of the double date. Turns out Ryan's "date" Devyn is really a matchmaker. And Don wants her to talk to Ryan and help him figure out the type of woman he needs.
Ryan says he hasn't been in a relationship for 4 years. And he doesn't want a relationship now because he's very focused on his family and business.
Phor has a lingerie party. He plays his new song for those in attendance. But the drama begins after Nina sees Phor and Draya flirting. Phor later calls her out for coming to the party with his neighbor. But Nina reminds him that she is single and she can do what she wants. 
Devyn comes by 9 Mag to come clean to Ryan. He's surprised when she tells him that she's really a matchmaker. And she thinks it's wise for Ryan to put off dating to focus on his family and business. 
What are your thoughts on the episode?
Nina's relationship status? SINGLE AF ✌🏾 #BlackInkCHI pic.twitter.com/kT9EpoPITP

— Black Ink Crew (@BlackInkCrew) August 31, 2022
My guy Ryan got BAMBOOZLED! #BlackInkCHI pic.twitter.com/xstl86ZnZY

— Black Ink Crew (@BlackInkCrew) August 31, 2022
Don was just looking out for a brother 😅✊🏾 #BlackInkCHI pic.twitter.com/9injTlvY4n

— Black Ink Crew (@BlackInkCrew) August 31, 2022
"We're single, so let's act like it." 🤷🏾‍♀️

I didn't know they were serving TEA at Phor's listening party too! 👀☕️ #BlackInkCHI pic.twitter.com/uPkII1KXJe

— Black Ink Crew (@BlackInkCrew) August 31, 2022