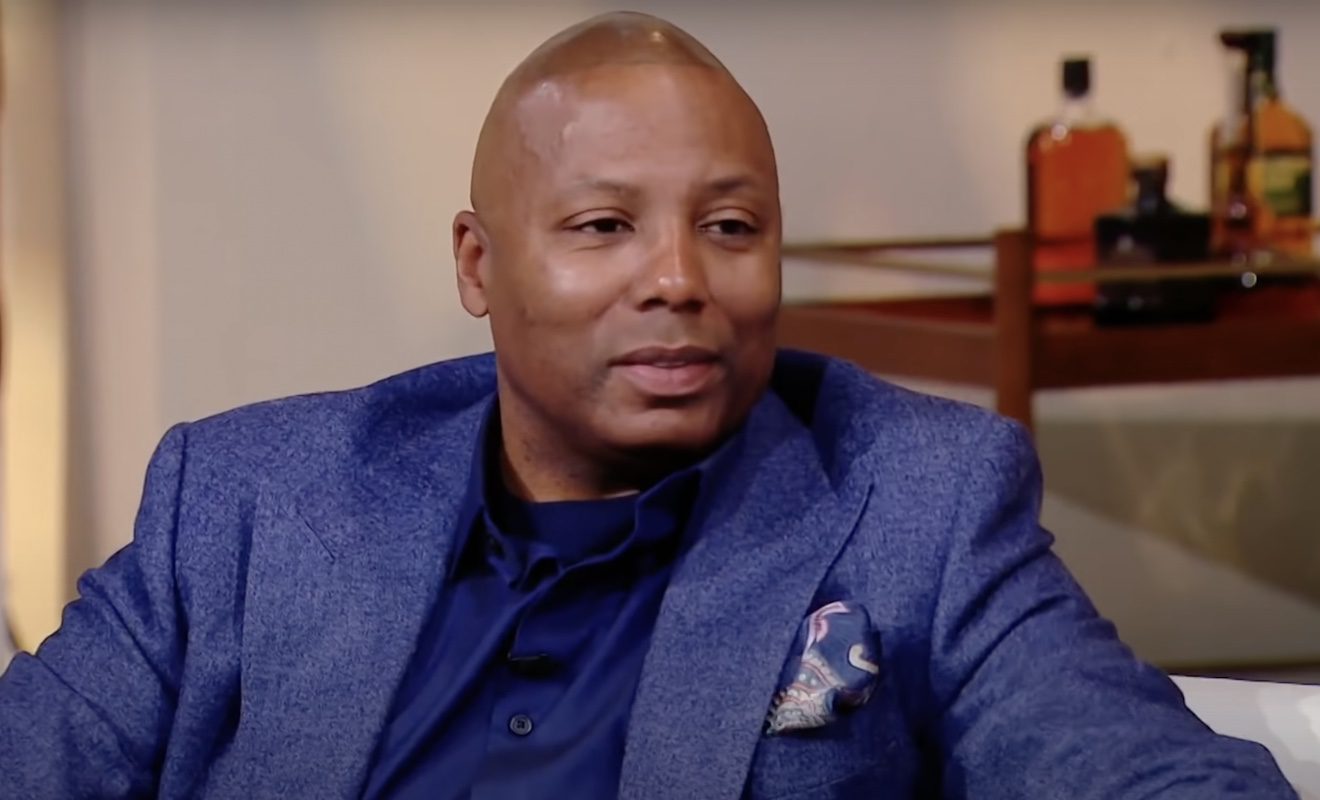 Quad Webb and Toya Bush-Harris have been clapping back at rumors.
"Married to Medicine" stars Quad Webb and Dr. Simone Whitmore had tension during the latest season. Quad didn't like that Simone was one of the sources of a rumor that alleged she slept with a married contractor. And this was supposedly how she was able to afford her house as a single woman. Quad denied all of this. She also pointed out how offensive it is to insinuate that a single woman can't afford her own house and needs to sleep with a man to be able to accomplish the milestone. So Quad came to the conclusion that Simone's actions were all about her loyalty to Toya Bush-Harris.
Simone didn't see things that way. She said she wasn't okay with Quad questioning if Toya had something to do with Anila's house being broken into.
Toya and Quad clashed during the recent season as well. As we reported, Toya didn't like that Quad and Anila Sajja were spreading rumors of her having an affair. It was alleged that Toya slept with one of her neighbors. Toya denied this. Plus, Dr. Eugene Harris said he didn't believe there was any truth to the accusations made about his wife. Interestingly enough, one of Anila and Toya's neighbors accused Anila of making up the accusations completely to spite Toya.
Dr. Simone Whitmore maintained her friendship with Dr. Gregory Lunceford.
Quad shared some interesting thoughts regarding her issues with Toya and Simone. In fact, Quad said that she's not cool with Toya because she allegedly tried to get Quad fired from the show. And when it comes to Simone, Quad thinks Simone is jealous of the support she receives from fans.
Well, knowing where things stand between Simone and Quad, fans had some interesting reactions to one of Simone's recent Instagram posts. She posted a photo of her and Cecil Whitmore spending time with Dr. Gregory Lunceford, his boo, and another couple.
Simone's caption made some "Married to Medicine" fans accuse her of being messy in the comment section.
The caption reads, "A night of fun & 💩 talking! #married2med #getready #TF #justwhenyouthought."

Some fans took the caption to mean that Simone may be hinting at Greg and his lady filming for the upcoming season of "Married to Medicine." Not too long after it was rumored Phaedra Parks was joining the cast, another report said a "big cast shakeup" was happening.
Check out the post here.