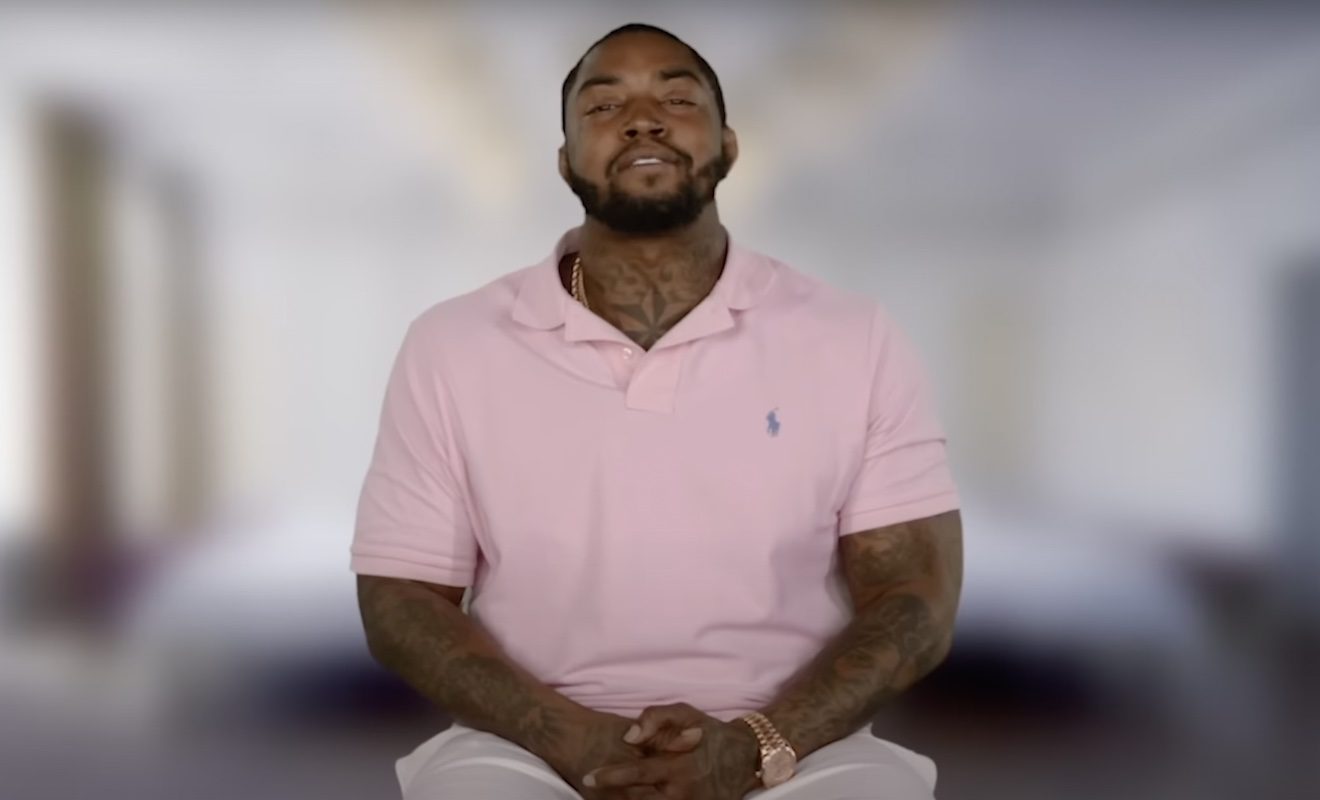 Scrappy thinks it's too late to save his marriage.
The season premiere opens with Spice reflecting on her near-death experience. She nearly died from surgery complications. Spice ended up in a coma and doctors were surprised that she woke up. So the whole situation has really made Spice grateful to still be alive. 
Erica Mena, Scrappy, Khaotic, Rasheeda, and Kirk, as well as Joc and Kendra attend the Hype Hair event in honor of Kendra and Joc landing the magazine's cover. Scrappy is a hot topic. Erica, Rasheeda, and Kirk think Scrappy needs to fix his marriage. But Scrappy thinks it's a bit too late because Bambi is moving forward with filing for a divorce. 
Erica Banks takes the stage and makes her official debut as a cast member. 
Jessica White opens up about Nick Cannon.
Rasheeda invites Yandy, Mena, Sierra, and model Jessica White to a smash room to catch up and blow some steam. Jessica reveals she was with Nick Cannon for 8 years. They broke up after she had a miscarriage and learned he had another woman pregnant. 
It was a very difficult time for Jessica. The situation embarrassed her publicly and she now feels as if Nick never loved her at all. She was delusional to think such. 
Mena then says situations like these are why women need to have good girlfriends in their circles. They have to support each other. 
Scrappy and Bambi clash.
Kirk is hoping some time with the boys and dirt bikes is all Scrappy needs to process the divorce. Scrappy tells Khaotic and Kirk that Bambi is the one who filed. He tried to fight for their marriage but he's done trying. And the last straw for Bambi was she found out he's been back in communication with his ex-girlfriend Diamond. 
Rasheeda and Kirk invite the group to a taste test for Frost Bistro. The couple is planning to change things up and now offer a brunch menu. They also make some time to offer some encouraging words to Bambi. She's emotional and disappointed that a divorce is happening. But she thinks Scrappy just refuses to do right. And she's moving out now because Scrappy hasn't been paying his half of the rent. 
Bambi's moving day is a mess. Scrappy is still upset about Bambi filing for divorce and he accuses her of not loving him. Bambi tells Scrappy that he was out of line to be communicating with Diamond. And she saw texts he sent Diamond about which hotel to meet him at while he was on the Millennium Tour. 
Scrappy storms off in anger. He thinks Bambi is just trying to destroy him. 
What are your thoughts on the episode? 
Not stiletto pumps in the club! 👠👀 Was Scrappy texting Diamond the final straw for Bambi?! 🫨 #LHHATL #MTVTuesdays pic.twitter.com/sa33yGboiz

— Love & Hip Hop (@loveandhiphop) June 14, 2023
Tempers flare as Bambi & Scrappy pack up their home and prepare to go their separate ways. 💔#LHHATL is all-new TUESDAYS at 8p, now on @MTV! 🔥 #MTVTuesdays pic.twitter.com/wL31N3a07r

— Love & Hip Hop (@loveandhiphop) June 14, 2023